Court told widows deserve equal share of Sh3.5b estate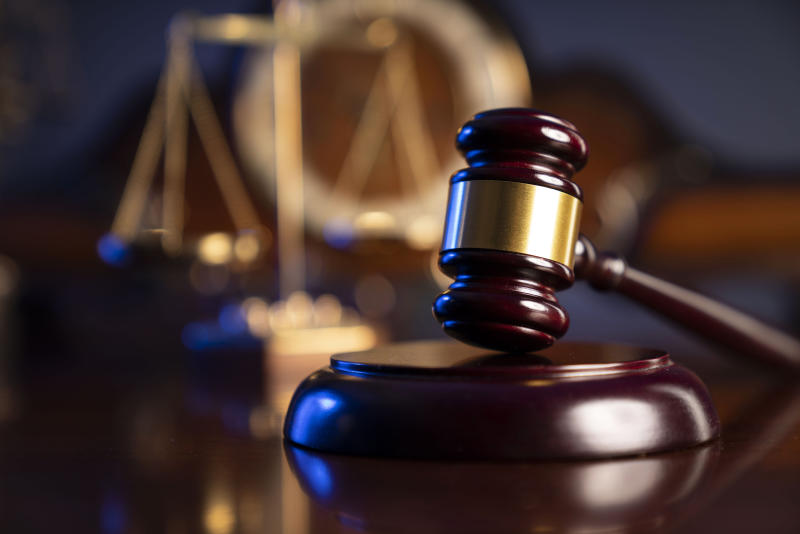 The Sh3.5 billion estate of colonial Paramount Chief Kibor arap Talai should be divided equally between his two widows, his nephew Suter Chelang'a told the court on yesterday.
The 69-year-old told High Court judge Reuben Nyakundi that according to Marakwet culture, the women must get their share even in death.
The case was filed eight years ago by Talai's first wife Tapyotin Talai and her five children, who were seeking to deny the other wife, Irene Talai, and her three children a share of the estate.
They claimed that they did not contribute to the wealth.
Talai, who was the Uasin Gishu Ford Kenya chairman, died in 2012 aged 95. His first wife died five months ago aged 86, and her granddaughter Caroline Jepkogei has since taken over her place in the case.
"Talai and I were like brothers and I enjoyed a good relationship with him. I knew my uncle married two wives and I even attended the traditional marriage of his second wife. The Marakwet customary law requires that property be divided into two and shared equally between the two houses," said Chelang'a.
"Even if the widows are deceased, the estate, in accordance with our culture, should be divided equally among his two sets of children."
Court documents indicate that Talai left over 1,500 acres of land in Kesses near the Moi University's main campus, and a ranch where he planted trees for sale in Lelan, Marakwet West.
Other properties include developed plots and commercial buildings on a 100-acre parcel of land opposite the university. He also had another more than 1,600 acres of land in Kesses.
When the case came up for hearing two years ago, the ailing Tapyotin, who on wheelchair, could not testify. The case was therefore adjourned.
Tapyotin moved to court in 2013 seeking letters of administration allowing her and her five children to manage the estate.
Irene, 54, also tabled before the court a Will she claimed their husband left indicating how he wished to have his property shared.
"The deceased gifted me the prime land near Moi University on which stands several commercial business premises before he died. There is no way I will share it with his first wife," she had told Justice Stephen Githinji, who was then presiding over the matter.
Tapyotin, however, dismissed the Will as fake, stating that her co-wife wanted to get the larger share of the estate that she and their husband had worked hard to acquire.
A government forensic officer is on March 4 next year expected to tell the court whether the Will is valid.
Seven other witnesses, including family members who are beneficiaries of the estate, are also expected to testify.