Gatonye Gathura: Probe on journalist's death turns to phone data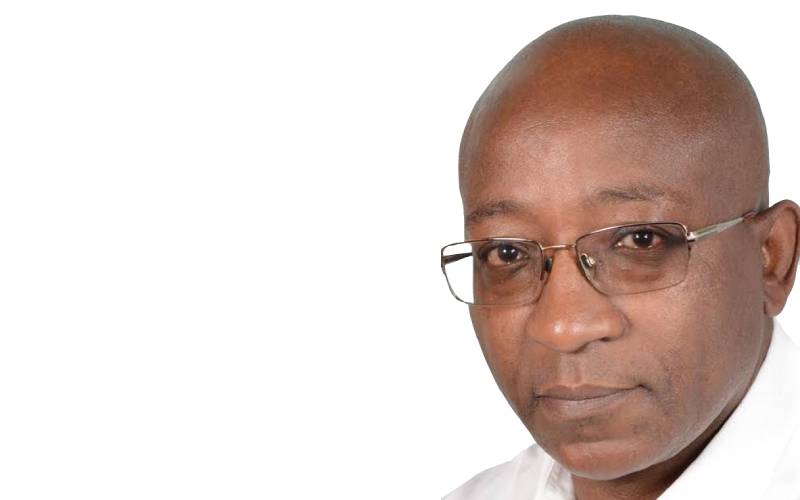 Detectives investigating the murder of veteran journalist Gatonye Gathura have now turned to his mobile phone for possible leads.
They believe the data will help them trace his last moments before his body was found dumped along the Naivasha-Mai Mahui Road on October 26.
Speaking two days after a postmortem revealed that the science and health journalist was killed through strangulation, Naivasha police boss Samuel Waweru said no arrest has been made yet.
A laptop charging cable was found around his neck before the body was finally identified after staying for one month at the Naivasha sub-County Hospital mortuary.
Mr Waweru said detectives were seeking more information from one of the mobile phone service providers to know who the deceased was communicating with before he was killed.
Gatonye's nephew, Dr Lawrence Nderu, noted that the journalist died a painful death.
"The last time he was in touch with the family was in September, and we are still in the dark over the motive behind this beastly murder," he said.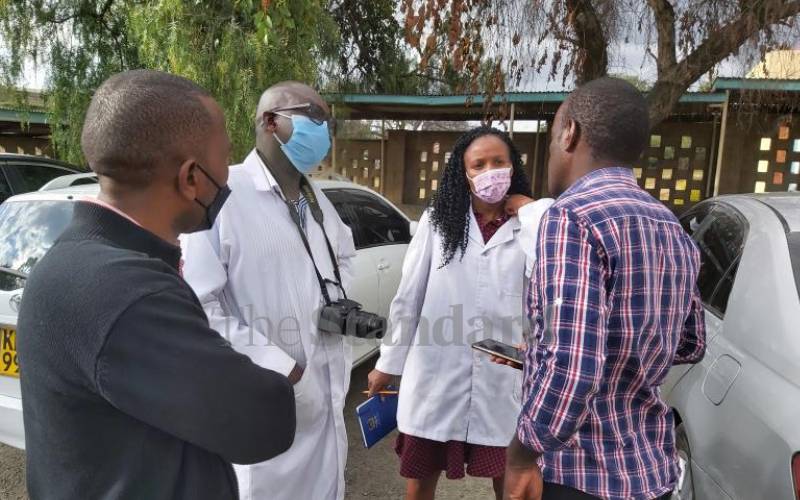 Nderu said the deceased will be buried today at their home in Limuru.
"We have transferred the body to Tigoni ahead of the burial on Thursday. We hope the police will arrest the killers," he said.
In the last couple of months, several bodies have been dumped along the Naivasha-Mai Mahiu Road.
In all the incidents, the victims, most of them men, have been killed through strangulation and did not have any identification documents.
Gathura wrote for The Standard and the Daily Nation, and ran a Health and Science blog called Rocket Science (rocketsciences.co.ke).