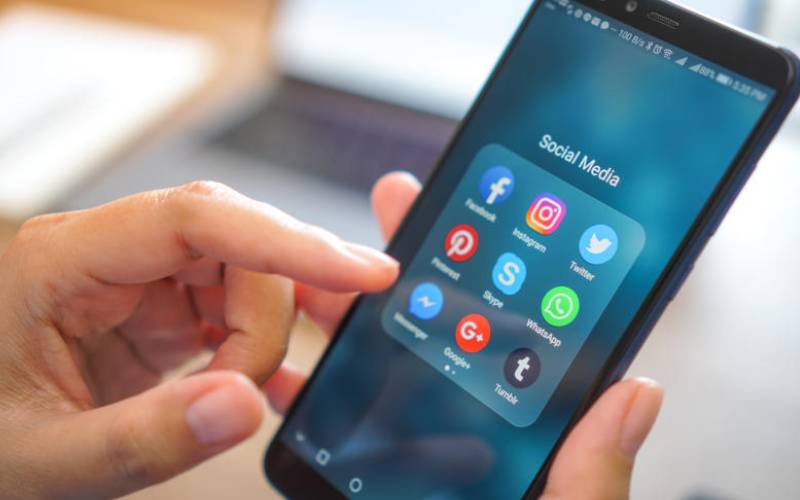 Online sexual exploitation and abuse (OSEA) is growing at an alarming pace in Kenya and globally, a study shows.
Titled "Ending Online Sexual Exploitation and Abuse of Women and Girls: A Call for International Standards," the research reveals that women and girls were particularly vulnerable as offenders take advantage of the sex, gender, and structural discrimination inherent in "our patriarchal society."
The report was released ahead of the global 16 Days Of Activism to End Gender-Based-Violence campaign with the theme; Orange the World: End Violence Against Women Now.
The campaign will run-up to December 10.
Social media and online gaming platforms are increasingly being used by predators to meet, groom, and abuse victims, the report said.
In Kenya, the laws are particularly important in protecting users against online sexual exploitation and abuse. In a population of 47.6 million, there are approximately 41.5 internet subscribers, and those numbers continue to increase.
With ready access to the internet, Kenya has become a hub of human trafficking as ever-increasing internet and digital connectivity, camera-ready technology, and online anonymity are making it easier to groom, recruit, and sexually exploit with impunity.
The report indicates new forms of OSEA are emerging including online grooming, live streaming of OSEA, image-based sexual abuse, and sexual extortion and coercion.
Reporting of OSEA remains a challenge in Kenya, making it difficult to show a clear statistical picture of the occurrences and to address and eradicate the behaviours. While a law exists, a lack of consistent legislation and internationally adopted laws make obtaining legal recourse extremely challenging.
With the widespread use of the internet, exacerbated during the Covid-19 pandemic, it added, "misogyny has found a new home, and old crimes of gender-based violence are taking new forms and being perpetrated online more easily."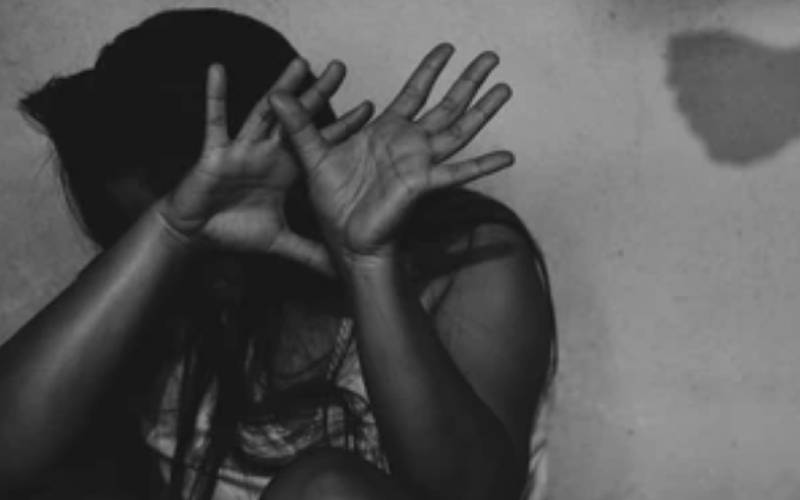 Despite OSEA growing at an alarming pace globally, the report said, the full scale of the problem is not known because many cases go unreported due to victims blaming themselves and feeling shame, or being blamed and shamed by others, among other reasons.
Victims may also fear prosecution or retribution from perpetrators or that the authorities will not take their reports seriously.
"This lack of reporting contributes to the vicious cycle of abuse. There are also gaps in monitoring. More attention is paid to monitoring online sexual abuse of younger children than of women, adolescents, and other groups," it said.
OSEA includes online grooming, live-streaming of sexual abuse, child sexual abuse material (CSAM), online sexual coercion and extortion, online sex trafficking, and image-based sexual abuse.
The report, which utilises a survivor-centric approach to illustrate the impact of OSEA and highlight the challenges faced in keeping people safe in a rapidly changing digital landscape, examines the law surrounding OSEA at the international and regional level, with a focus on Europe.
It also examines the laws surrounding OSEA at the national level, focusing on Kenya, India, Nigeria, the United Kingdom, and the United States.
The report explores the balance between digital privacy, freedom of expression, and protection, and online safety, and discusses the challenges posed by the multi-jurisdictional nature of online sexual harms and regulating service providers and platforms.
Equality Now's analysis of laws and policies related to OSEA, alongside in-depth discussions with survivors, activists, and lawyers actively engaging with survivors of OSEA, found that international and national laws have not kept pace with changing technology, and there is no single internationally binding instrument that specifically defines and addresses OSEA.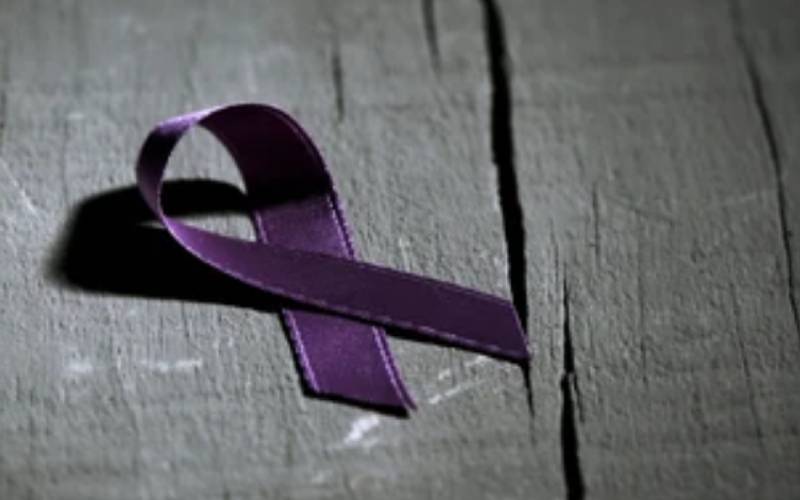 The report also uncovered a lack of consistent legislation and internationally-adopted laws pertaining to OSEA that makes obtaining legal recourse extremely challenging.
There is an inherent tension between digital rights and freedoms and the right to protection and safety against OSEA, and regulations on digital service providers and platforms are inconsistent and often do not do enough to protect users against OSEA.
The report called for comprehensive action from the international community, governments, and digital service providers to holistically address OSEA.
The international community, the report says, should develop and adopt binding international standards, review and update international and regional laws and instruments to ensure they are aligned to the reality of the digital age, and conduct up-to-date research and analysis on OSEA.
Governments should review and update legislation and policies to fully protect vulnerable people from OSEA, strengthen national capacity to address OSEA, collaborate with other key stakeholders including civil society organisations and digital service providers.
Digital service providers should apply a human rights approach in policies and practices to protect users from harm, collaborate with other key stakeholders, including law enforcement agencies, civil society and organisations, and governments.