Mau Mau: Kill or be killed - the dilemma African labourers faced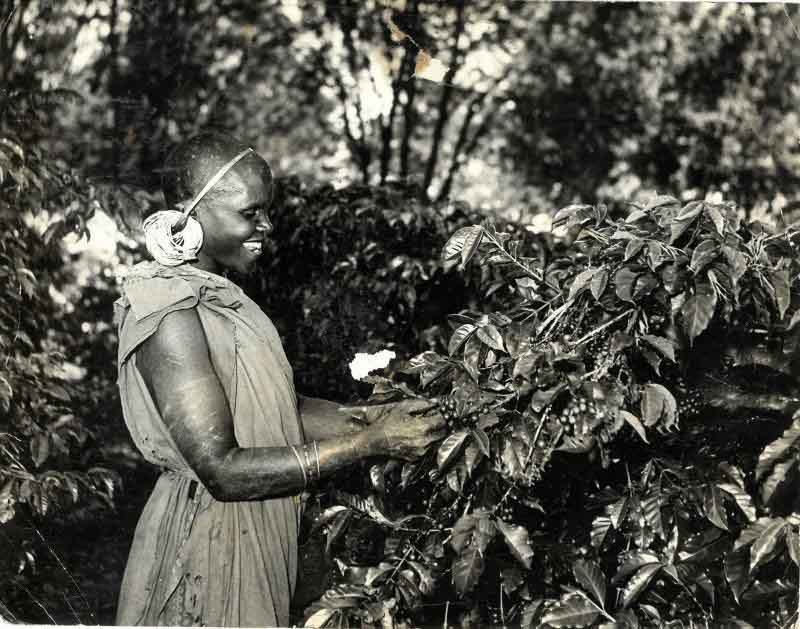 During the Mau Mau rebellion, African labourers working in European homes often found themselves between a rock and a hard place.
Whenever circumstances prevented the freedom fighters from murdering targeted white settlers, their servants were always the hatchet men for the job; albeit by coercion.
There were two choices to make; kill or be killed for disobedience – a dilemma Kiahara Ndirangu faced. He was a loyal servant to his boss James McDougall, an elderly cripple who lived alone.
Ndirangu was sent to the gallows for killing McDougall on July 21, 1953. The man got into trouble after raising a distress call when the Mau Mau raided the farmhouse of McDougall's neighbour, Payne Williams.
According to David Anderson in his book: Histories of the Hanged, when Ndirangu heard gunshots in Williams' house, he sneaked out alerting officers at the nearest police post.
Ndirangu then headed to the home of a local Kenya Police Reservist (KPR) to seek for more reinforcement. When help arrived, the attackers were repulsed by heavy gunfire.
By calling police, Ndirangu had in essence, signed his death wish. A few days later, the same gang returned. And this time round, the target was McDougall's home where they seized Ndirangu together with four workers.
"These men were now to be punished for their actions during the earlier attack. Under threat of death, Ndirangu and his colleagues were roped and led to the McDougall house. There, they were given pangas and instructed to enter the house and carry out the murder, whilst the Mau Mau gang remained outside," wrote Anderson.
A terrified Ndirangu was ordered to choose between killing his boss or be killed. He opted for the former striking the killer blow that ended McDougall's life as the gang ransacked for weapons and supplies in the house before vanishing in the darkness.
Ndirangu and his four co-accused were convicted for McDougall's callous murder, although Justice Henry Mayers was cognizant of circumstances that the five, especially Ndirangu, faced before committing the crime.
He went ahead writing to Governor Evelyn Baring to consider releasing them on parole, but Baring declined. They were taken to the gallows on February 13, 1954 and their names added to the list of executed "Mau Mau terrorists".