AG seeks to join missing Belgian widow's Sh100m property case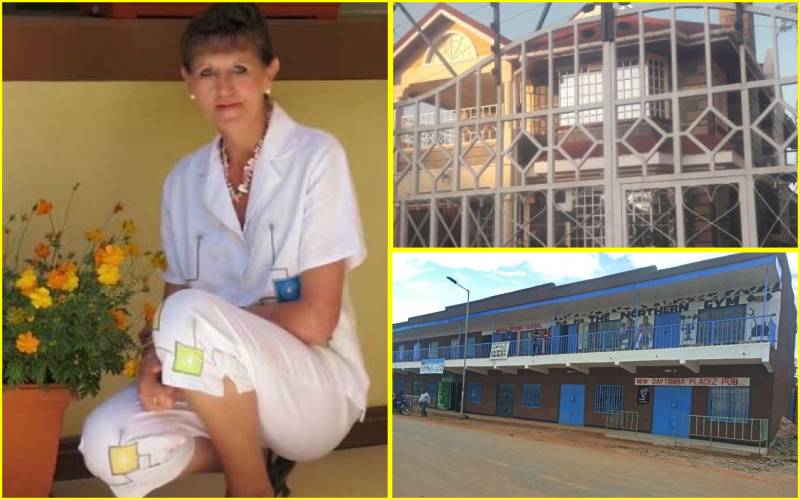 The Attorney General wants to be enjoined in a Sh100 million property case for the estate of Belgian widow Dysseleer Mireille Lesoipa as an interested party.
State Counsel Sonia Wanjeri told Justice Teresia Matheka at Nakuru High Court that the application was urgent and should be heard on a priority basis.
According to Wanjeri, the AG has crucial information that would help the court in determining the succession case.
"The applicant is adamant that it would be necessary to be enjoined in the case as the interested party to provide critical evidence relevant to the case," said Wanjeri.
The AG is challenging Lawyer Hari Gakinya's application for letters of administration in the succession case.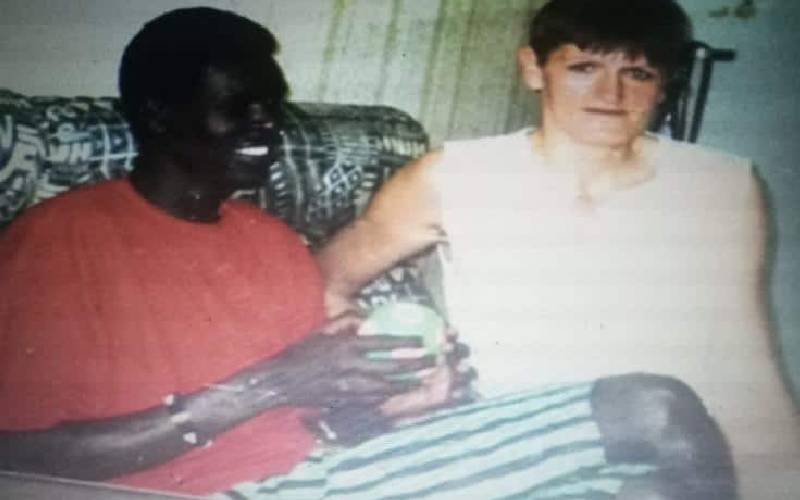 Wanjeri said the AG was informed that Gakinya had instituted the succession case before the court, and he wants to execute the purported will of Mireille.
She told the court that it was in the interest of justice and fairness that the AG be enjoined in the case to shed light on forged documents used by Gakinya to file the case.
The court heard that the Directorate of Criminal Investigations obtained documents used to file the case by Gakinya, and after thorough investigations, discovered they were forgeries.
"The DCI furnished the AG with a comprehensive report that profoundly laid bare the forgery of public documents," she said.
One of those documents furnished to the AG was Mireille's death certificate.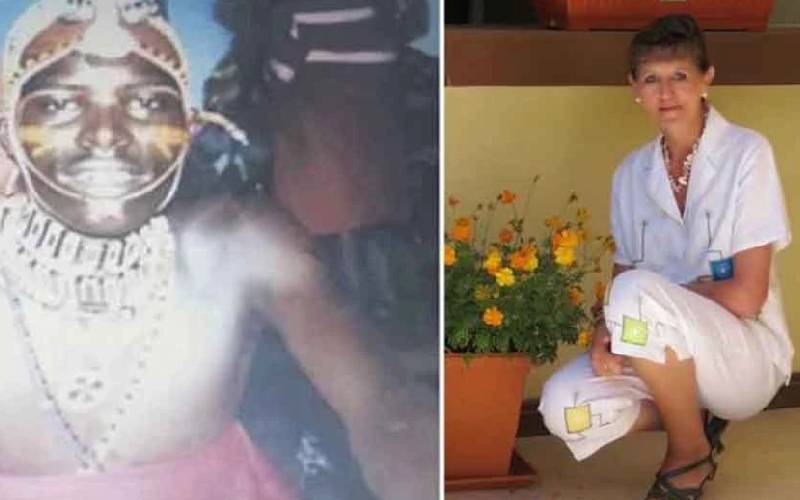 According to the report by AG, the state Department of Civil Registration confirmed the death certificate was a false document.
"MP Shah Hospital has equally disowned the death certificate, which indicated that Mireille died in the hospital while undergoing treatment on July 15, 2019," she said.
Wanjeri said an assistant chief, who allegedly wrote a letter based on Mireille's death certificate, has claimed that he never knew Mireille.
The AG believes that Mireille was murdered over her property, and a will was dated November 15, 2018, was forged.
"Gakinya has since been charged with murder. The case is pending trial," she said.