Bitter court battles for property left behind by wealthy foreigners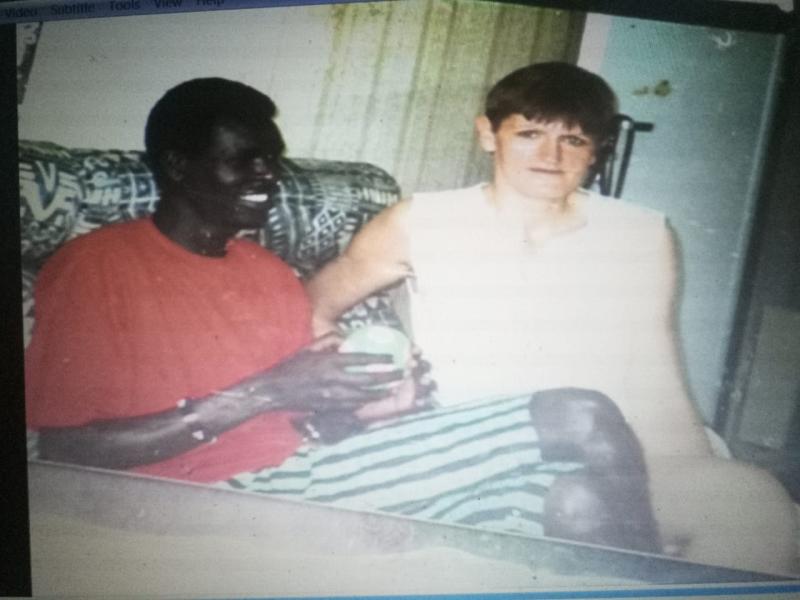 Property worth millions of shillings owned by foreign investors is wasting away in various parts of the country as their 'next of kin' battle for ownership in courts.
The Standard has established that at least three cases touching on the ownership of property worth an estimated Sh300 million are at various stages of trial at the High Court in Nakuru.
One of the cases is that of Ms Dysseleer Mireille, who migrated from Belgium to Kenya in early 1995, then aged 38 years.
Because of her love for the Samburu culture, Mireille relocated from Nairobi to Maralal in Samburu County.
Mireille fell in love with a lanky Samburu dancer Emmanuel Lesoipa, and got married in December 1995.
Lesoipa's alleged unfaithfulness, engagement, and marriage to two other women triggered a fallout and in 2004, their marriage collapsed.
The two battled in court for 14 years over the matrimonial property estimated to be worth Sh100 million before Lesoipa died in 2017.
A year later, Mireille went missing after her last post on Facebook on October 6, 2018, leaving her property unmanned.
Since then, a lawyer and detectives from the Serious Crimes Unit have been involved in a dispute on how to distribute the property.
Mireille is yet to be found. Detectives believe she was murdered and her body hidden.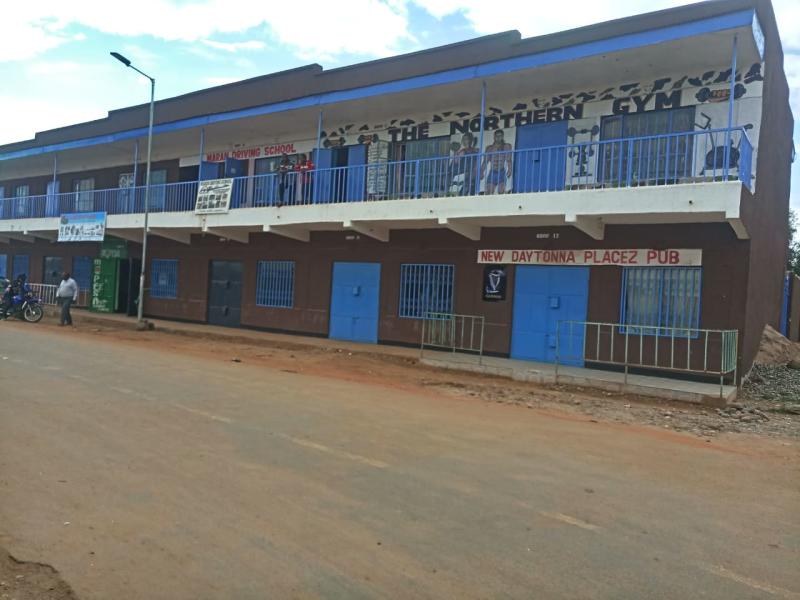 Lawyer Hari Gakinya filed the succession suit on October 10, 2019, before Justice Teresia Matheka, seeking a grant of letters of administration for Mireille's property.
He named himself the executor and told the court that Mireille had died.
"Deceased's assets include a townhouse, a shopping complex worth Sh19 million, properties in Belgium and accounts in KCB Bank and International Luxembourg Suisse bank," he said.
Gakinya filed a Will dated November 15, 2018, which named two high school students, a John Lemarat, Ntalie Lenolkiok, Joseph Wanjohi (driver) Daniel Moens, and Lucy Waithera as beneficiaries.
However, detectives moved to court on December 19, 2019, to seek termination of the succession suit over alleged fraud by Gakinya.
Sergeant Franklin Kiraithe and forensic expert Oliver Nabonwe told the court they had tangible evidence that documents used to file the succession case were forged.
They accused Gakinya of forging three Wills, a death certificate and other documents.
They produced a letter from the civil service registry in the Ministry of Interior and Coordination, showing that the death certificate was not authentic.
The detectives also filed a letter from M P Shah Hospital in Nairobi denying that Mireille died in the hospital on July 15, 2019, aged 63, as recorded in the death certificate.
However, the detectives have been forced to enter the case as objectors in order to terminate the suit on property.
"Unless the detectives enter the case as objectors and file a formal application for revocation of the grant, the court cannot terminate the suit," ruled Justice Matheka.
The case will proceed on October 4.

Another case
In another case, a woman and her aunt have been fighting over Sh200 million property left by a German businessman 20 years ago.
Lucy Wanjiku, 52, and her aunt Susan Nyambura, 74, claim to have been married to Joseph Leitmann who died on August 3, 2001.
He left 5,178-acre piece of land, houses, hotels, motor vehicles, boreholes, machinery business and 2000 shares in Ukingoni Farm Limited.
Wanjiku initiated the suit to evict her aunt from Leitmann's house and block her from the property.
She claimed that she was the legal wife of the deceased while Nyambura was their house help.
Nyambura testified on July 29 before Judge Hillary Chemitei, and claimed that her niece betrayed her and snatched her husband from her.
"My niece had an affair with my late husband even after I took her in when she was young and raised her as my child," said Nyambura.
She said due to the affair, Leitmann divorced her, married Wanjiku, and got two children with her.
Evidence in court shows that Leitmann and Wanjiku got married on June 30, 1995.
Nyambura insisted that she got married to Leitmann under a Kikuyu customary law in the 1960s.
She wants the court to revoke the letters of administration issued to Wanjiku on July 26, 2016.
The case will proceed on November 10.
Mediation talks failed
However, mediation talks ordered for an out-of-court settlement, over the dispute for control of Sh74 million property belonging to former British tycoon Richard Crawford, have stalled.
On July 30, lawyer Waiganjo Mwangi told the Deputy Registrar of the High Court Margaret Kyalo that they had not agreed on a out-of-court settlement.
Sarah Joslyn, Crawford's alleged maid, and the secretary have been battling Wycliffe Waita, Crawford's alleged friend, and Stephen Ngatia, an alleged adopted family member, over control of Crawford's property since 2014.
Waita accuses Joslyn of forging Crawford's Will and secretly cremating his body after his death on February 1, 2014.
Joslyn wants to be issued with a grant to control the property. She produced a Will that named her as the beneficiary of Crawford's assets.
Crawford arrived in Kenya in 1950 and settled at Mwariki in Nakuru County.
He practised horticulture and also established a number of petrol stations and other businesses, including the Blue Cross Kennels.
In May 2019, Joslyn was charged in court for allegedly forging Crawford's Will and signature to authorise the transfer of land on diverse dates in 2011.
In the Will purportedly authored by the deceased and dated January 9, 2009, Joslyn was appointed the executor of the estate of the deceased and given all assets.