Man who shot Ranalo Foods owner William Osewe jailed for 20 years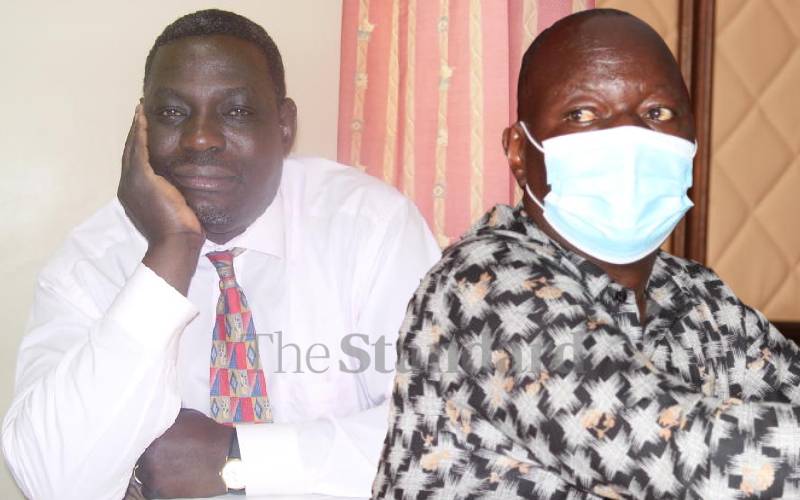 Nairobi hotelier William Osewe who owns the popular Ranalo Foods Restaurant will never forget the events that happened to him on December 1, 2016.
What started as a small argument with his friend Tom Mboya over what was suspected to be a love triangle involving his wife has forever changed his life. At one time he almost died when Mboya shot him four times condemning him to a bed at Nairobi Hospital hovering between consciousness and painful deliriums.
But after a long five-year wait, Osewe got justice when the man who almost killed him was yesterday sentenced to 23 years in jail. Nairobi chief magistrate Martha Mutuku ruled that Mboya was guilty of attempting to murder the restaurateur and for wounding another man, Wilfred Tembula, who tried to intervene during the shooting incident along Thika Road.
"Having considered the evidence, the mitigation and the fact that the accused was a first offender, the court sentences him to 20 years in jail for the attempted murder charge and another three years jail sentence for wounding another victim," ruled Mutuku.
Mutuku, however, stated that the sentences will run concurrently which means Mboya who until his conviction was a running a tour operating firm will only spend 20 years in jail.
The magistrate ruled that the fact Mboya shot Osewe four times and almost killed him justified the harsh sentence and dismissed his defence that he was provoked, adding that the evidence presented by the prosecution was so overwhelming.
The magistrate had last week found Mboya guilty of the offence and sent him to Industrial Area Prison to await the sentence. He was, however, not present in court after falling ill, with the sentencing being delivered virtually.
For Osewe, the wounds from the gunshots that kept him in a Nairobi hospital for many days may have healed but the scars will remain forever, given that he has never recovered fully and cannot walk for long due to the pain in his waist.
Just as they fell out and could not see eye-to-eye over the love triangle, the two friends turned enemies could not reconcile their recollections of the shooting incident when they testified in court.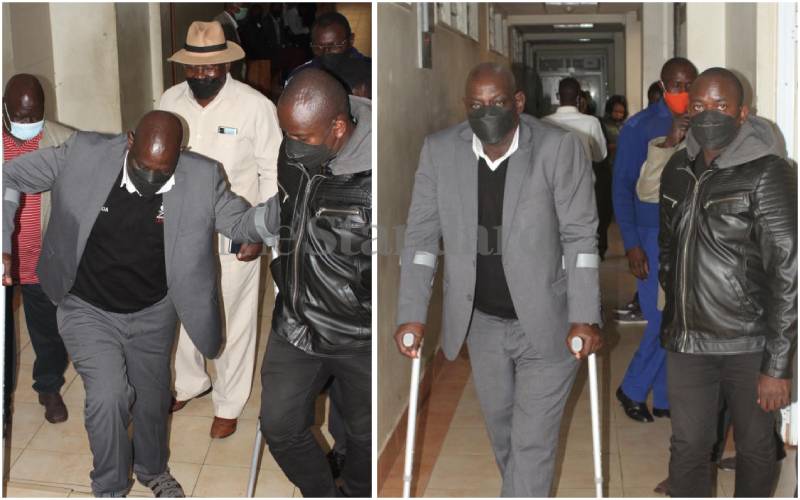 The Ranalo Restaurant owner in his statement testified that he was walking along Thika Road when he was accosted by Mboya who shot him four times in the chest and arms.
Osewe had admitted in court that they indeed had some differences with his long time friend and that on the fateful day, he pleaded with him that they have a conversation as gentlemen to resolve the dispute but Mboya would not listen and whipped out the gun to shoot him.
Evidence tendered in court by the two showed that there was bad blood, mistrust and bitterness between them to a point they even disagreed on their friendship.
Whereas Mboya stated that Osewe was his long time friend and business partner, the hotelier disowned him stating that they had never been friends or business partners and that he only employed Mboya as a driver.
When Mboya took to the stand to defend himself, he had a different account of what transpired on December 1 2016 and what provoked him to shoot his friend.
According to Mboya, he was acting in self defense after the businessman had threatened to kill him over allegation of having an affair with his wife.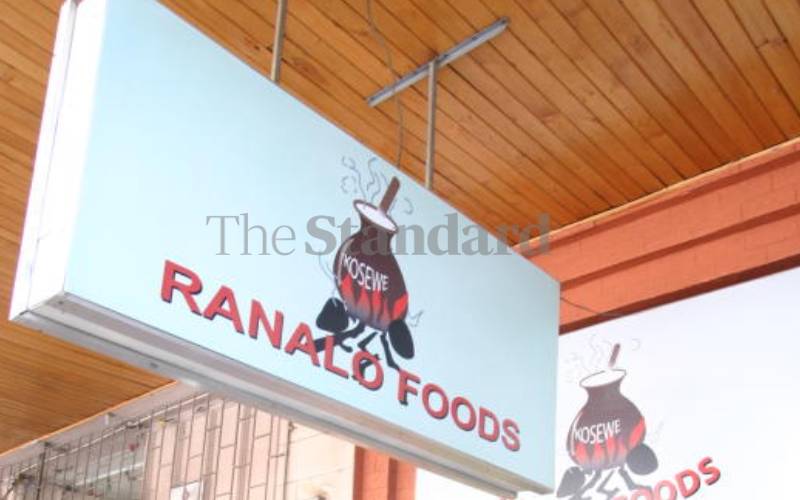 He had told the court that on the material day, he was having lunch at a restaurant along Thika road when Osewe popped in and given that the hotelier had warned him that he will be eliminated, he feared for his life and acted in self-defence by shooting him.
Mboya told the court that they had a history of fights with Osewe over the allegations of having an affair with his wife, and that he was provoked leading to the shooting incident.
In mitigation, Mboya said he was sorry and pleaded with the court to give him a non-custodial sentence saying that he was a polygamous man with a large family who depend on him as the sole breadwinner.