Speakers who were consigned to political dustbins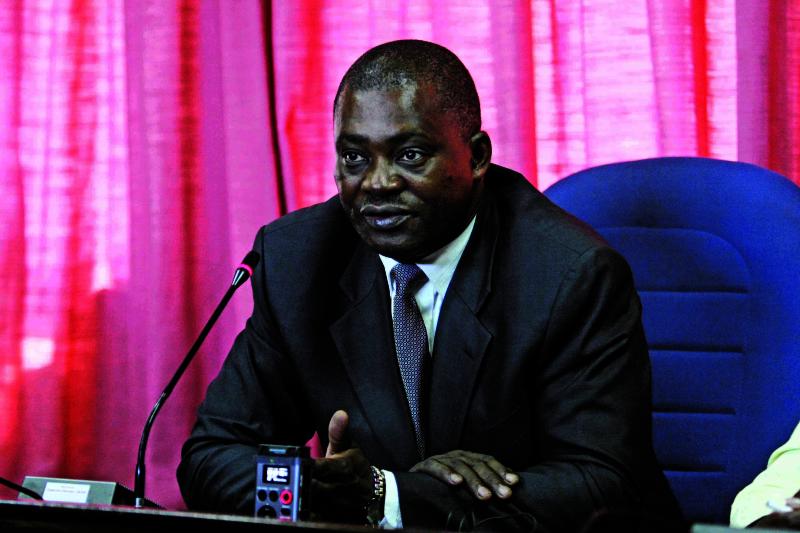 Stories of Justin Bedan Muturi holed up in a traditional shrine and his pronouncement after his political sabbatical are still fresh in minds of Kenyans.
The pronouncements by the former magistrate and Siakago MP that he will gun for the presidency in 2022 has caused ripples in Mt Kenya.
Before his debut in Parliament, Muturi had served Kenyans in the Judiciary for more than 15 years. He rose to be a principal magistrate in 1997 and was elected the Chairman, Kenya Judges and Magistrates Association.
If he succeeds in his bid to be Kenya's next president, he will have survived the curse of some of his predecessors who were condemned to the political dustbin after laying partisan politics.
The most memorable of these is the third speaker of the National Assembly after independence, Moses Kiprono arap Keino.
Described as "a man with a sixth sense of danger" by The Weekly Review on May 17, 1991, Keino resigned after he was accused of holding night meetings in Kipkelion ahead of elections.
When Keino assumed office on April 12 1988, he had already tasted what it was to be labelled as a partial arbiter in the national debate.
Sometimes in 1983, he was forced to resign as deputy speaker after he disallowed debate on the conduct of former powerful minister Charles Njonjo.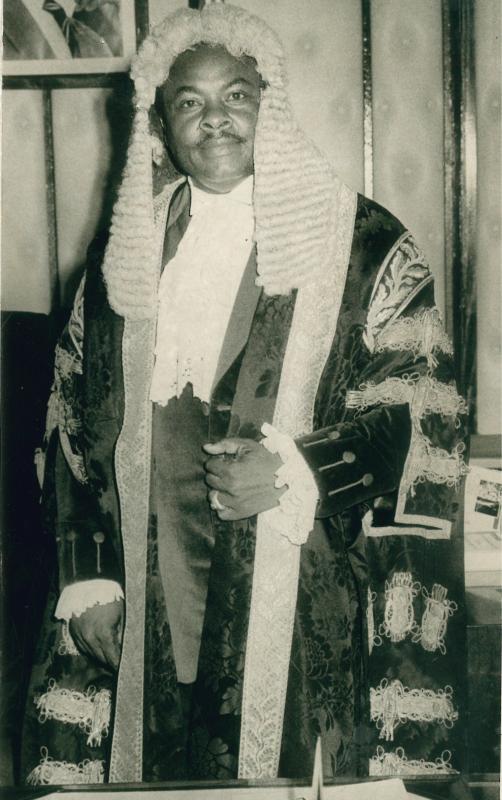 Njonjo, who was the minster for Constitutional Affairs, had been named as a traitor who had a hand in the aborted 1982 coup. Rather than be discussed in Parliament as Njonjo's ally and be kicked out through a vote of no confidence, he opted to fall on his own sword.
Some speakers, however, knew how to swim with the current. Humphrey Slade who assumed office on October 25, 1960, and served up to February 6, 1970, had steered Kenya through the transition from a colony into an independent country at a time there was a multiparty system in a bicameral Parliament.
His predecessors were Justice William Kenneth Horne whose tenure started on June 3, 1948, and ended on October 4, 1955, and William Cavendish-Benticks who had been speaker from October 1955 to March 1960
When Slade exited, he was replaced by Fredrick Mbiti Gideon Mati on February 7, 1970. The former Kitui North MP would survive the turbulent and toxic waters of 1970s characterised by political assassinations and suppression of democracy as President Jomo Kenyatta clamped down on Kenya Peoples Union and other perceived enemies.
Mati lived through the transition of the country into a single-party state and silently slipped out of the limelight from April 12, 1988, when he relinquished his post.
Like a candle, he faded into the night without a whiff of a major scandal, although Martin Shikuku, the indefatigable MP for Butere, once dismissed him as a man who had made abominable rulings during his 17-year tenure.
Other occupants of the coveted office were Jonathan Kimetet arap Ngeno (June 11,1991 to January 26, 1993), Kausai Francis Xavier ole Kaparo (January 26, 1993, to January 15, 2008) and Kenneth Marende (January 15, 2008 to March 28, 2013)