Akasha granddaughters tell court they fled home and were not kidnapped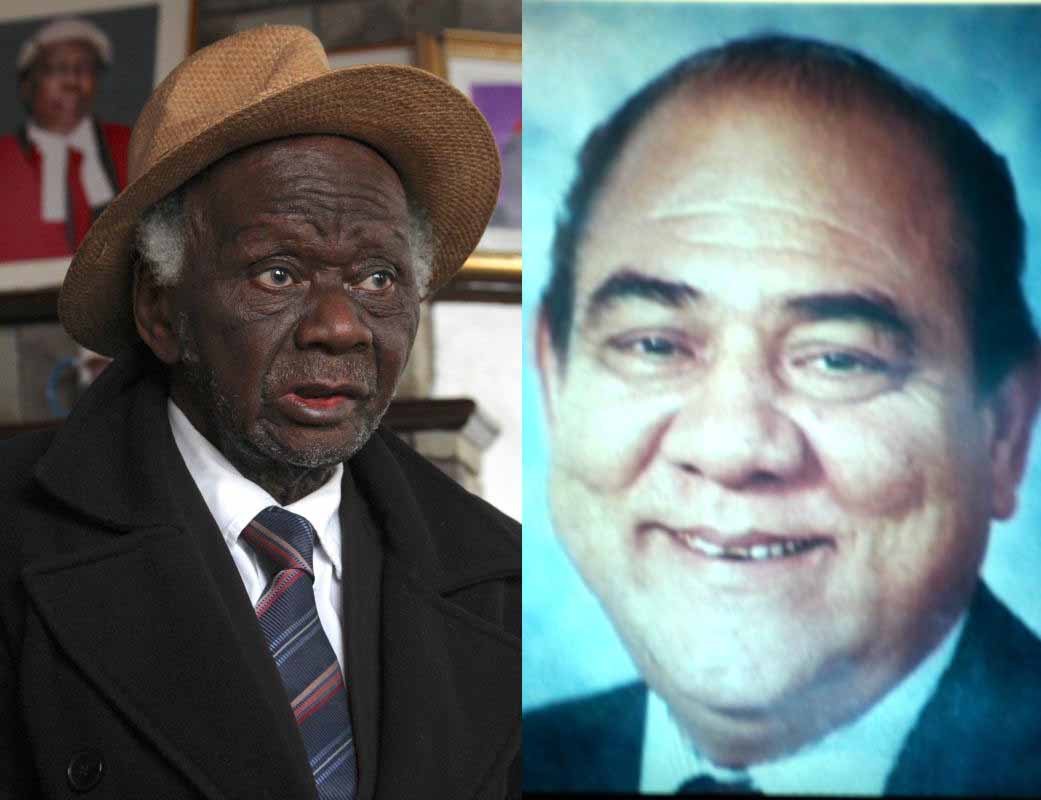 Two granddaughters of Ibrahim Akasha have denied they had been abducted.
In a strange twist of events, the two who joined the court proceedings virtually from a safe house provided by the Federation of Women Lawyers, disputed reports by their grandmother Hayat Abdalla and their mother that they had been abducted.
Instead, the girls painted a picture of strained family relations that forced them to flee their home. High Court judge Weldon Korir had directed the Directorate of Criminal Investigations to produce them before the court.
DCI lawyer Moimbo Momanyi termed the case a complicated one as it did not involve abduction, but family differences.
"There was misreporting on the part of the petitioners. This is about conflict in the family," Momanyi said.
The girls had asked the court to enjoin them in the case filed by their grandmother as interested parties. They told the court they are now adults and not minors as had been alleged.
"We can confirm the girls were not abducted. They are with their mother and little sister," their lawyer V. Awuor said.
Their grandmother's lawyer John Khaminwa urged the court to order that the 18-year-old twins, their mother, father and grandmother resolve their differences. He urged the two to reach out to their father and grandmother, assuring them they will not be harmed.
"We would like to handle the matter by way of mediation and sort this matter quietly," Dr Khaminwa said.
The lawyer said their father is ready to foot the cost of their upkeep to ensure they are living well. Khaminwa continued: "They can gatecrash my office and come say hi to their grandfather and grandmother, then go back to where they are living."
At the same time, the foreign nationals accused of abducting the two girls told court the issue cannot be said to have been resolved unless they are allowed to clear their names. The four, who Hayat claimed to be neighbours to the girls, told court their names have been maligned.
"Grave allegations have been made against our clients. There is an active investigation on whether they were abducted or not," the foreigners' lawyer, a Ms Gichuru, told the court.