Evidence tampering a barrier in prosecution of police brutality cases- DPP Haji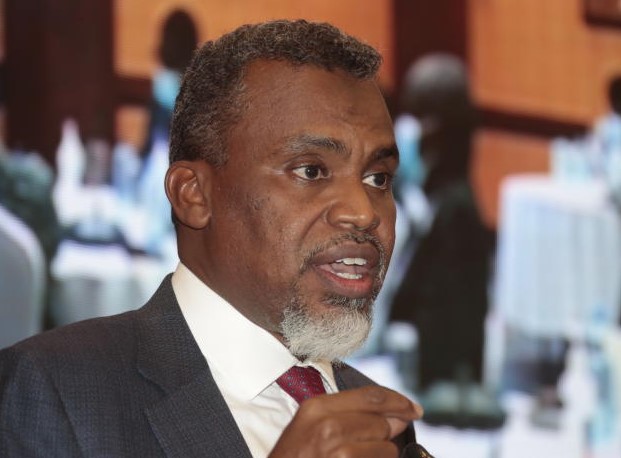 Evidence tampering, intimidation of witnesses and victims, and interference with investigations top the challenges that the office of the Director of Public Prosecution faces during prosecution of cases linked to police brutality.
DPP Noordin Haji acknowledged the three in a report submitted to Senate Committee on Justice, Legal affairs and Human Rights on Wednesday, September 8.
Haji said that there have been incidents where evidence has been destroyed by officers implicated in crime, in an attempt to conceal their involvement, which in turn has led to little or no prosecution.
"For instance, in cases involving police shooting, ballistic examination is normally impaired due to lack of bullet cartridges as evidence as they are often removed from the scene," the DPP said.
Victims and witnesses of crime have also been harassed and intimidated by police officers, preventing them from reporting crime.
"Most victims are also profiled and labeled as criminals to the community so as to avoid a reaction from the public and defeat justice. In other cases, police often prefer trumped-up charges against victims in a bid to conceal their crime," Haji explained.
He also said that perpetrators of crime are often protected by their superiors and colleagues, "who often act as an accessory to concealment of their crime, or provide alibis for each other."
Haji was responding to a letter from JLAC dated August 27, 2021, adding that they take seriously cases involving police excesses, and will ensure cases involving police brutality are addressed and the perpetrators held accountable.
The ODPP says they will use data collection and analysis methods to assess the scope of the problem.
"So far, the ODPP has conducted inquiries on extra-judicial killings and enforced disappearances at the Coast Region and in Kayole, Nairobi," he said.
Last year, the DPP said his office had received 80 cases of police brutality since October 2019.
In August, it emerged that such cases have resulted to maiming and death and reachead alarming levels.
Kenya has recorded a chillingly high number of civilians who have died or been maimed while in police custody.
Cases of police brutality heightened in the country with the introduction of the curfew wrought fort by the Covid-19 pandemic.