Why verdict on IEBC might come back to haunt the court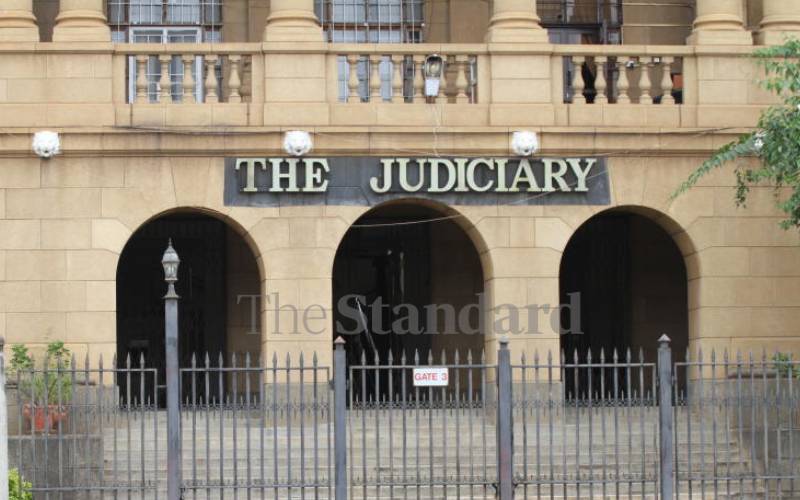 Court of Appeal may have opened a Pandora's box by finding that the Independent Electoral and Boundaries Commission was not properly constituted.
Legal experts now feel that this may have ramifications on the appellate court's election of its president and other officials as well as by-elections conducted by the commission.
IEBC official Beatrice Saki Muli presided over the election of Daniel Musinga as the president of the appellate court in May.
On Friday, the court, by the majority, found that the agency had no quorum to verify signatures by the BBI proponents since it did not have a minimum of five commissioners.
Six judges - Justice Daniel Musinga, Patrick Kiage, Hannah Okwengu, Gatembu Kairu, Francis Tuiyott, and Roselyn Nambuye - held that after four commissioners left, the IEBC ought to have sought for more since the number ought to be more than half.
"A more honourable stand is for the IEBC and Attorney General to make a clean breast of it and consider the former needed an urgent help and send an urgent SOS to the appointing authority to empower the IEBC to carry its key mandate. The Act requires immediate filling of commissioners that fall vacant," said Kiage.
Yesterday lawyer Okweh Achiando argued that the finding has an implication on all by-elections and the election of Musinga.
"Judges ought to have protected IEBC by indicating that the lack of quorum would take effect from yesterday. Anyone can go to court or write to Chief Justice Martha Koome that Justice Musinga was elected when the commission was not properly constituted."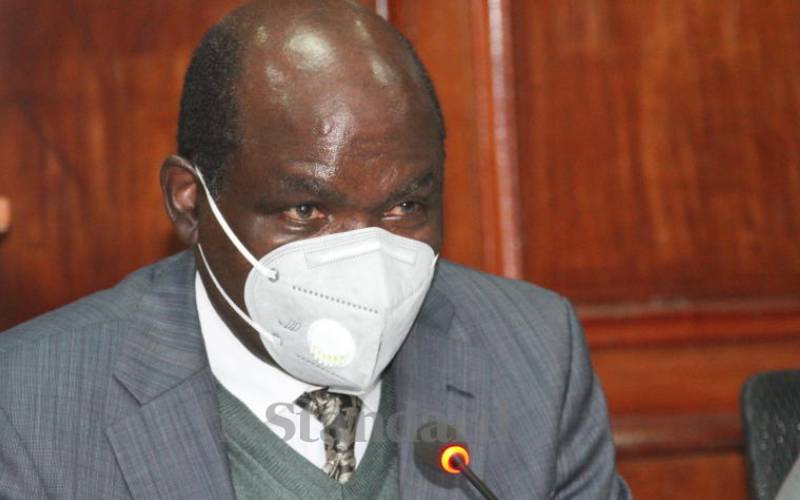 Lawyer Jackson Awele says the judges opened a Pandora's Box on the legality of decisions in the past and the future.
"The court limited its declaration on the BBI only and did not declare the effect on the IEBC in the past or in future. If we ask ourselves about the composition now, we should ask also ourselves if it was properly constituted in the past," he says.
But Dudley Ochier says the judgment has no effect on prior decisions or acts by IEBC. According to him, by-elections can be called and done by the secretariat.
"They do not involve any policy decision; it can be ran by a secretariat. (Chairman Wafula) Chebukati does not call them. President requires calling a vacancy in 14 days. The vacancies have been on for 4 years. This one is on the president and not the court," he argued.
Download the BBI Judgement by all seven Judges - Civil Appeal No. E291 of 2021