KEBS warns of 27 harmful flour brands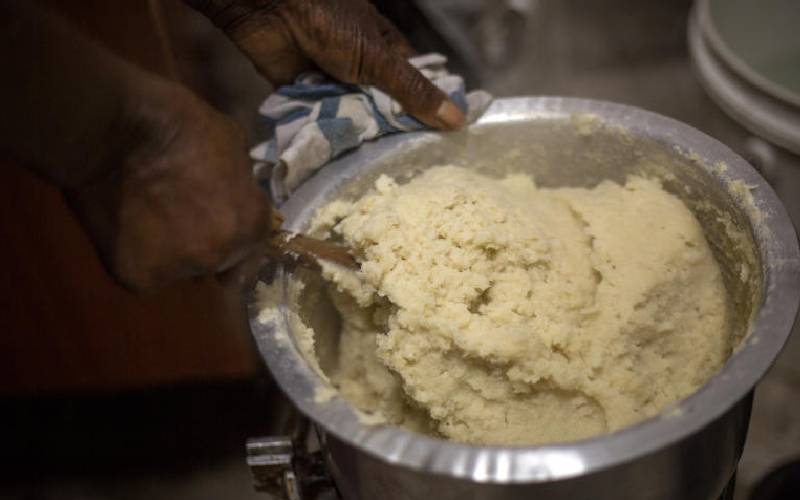 The Kenya Bureau of Standards has blacklisted a total of 27 popular brands of maize flour which it says are substandard.
In blacklisting the brands, Kebs, the body mandated to ensure all goods sold in the country are up to standard and not harmful to consumers has accused the manufacturers of being non-compliant.
"Kebs wishes to notify the public that these maize meals and composite flour brands have not complied with the requirements and therefore should not be sold to the public until further notice and the necessary corrective actions have been undertaken by the concerned parties," read a statement released by the Bureau.
According to Kebs, the most notorious brands are those meant for making porridge. Out of the 27 blacklisted brands, 12 are for making ugali, while the other 15 are porridge brands.
"Given the significance of maize and its derived products in Kenya, Kebs has put maize meal and composite flour in the categories of products desirous of constant surveillance and monitoring," the statement read.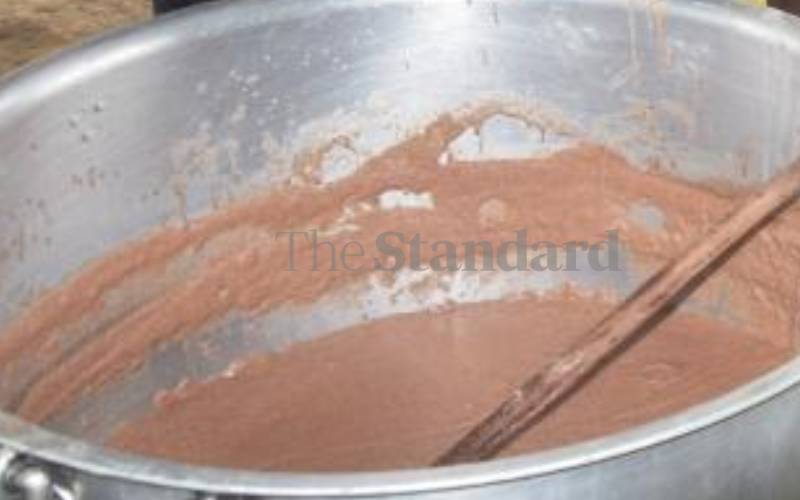 Manufacturers of the blacklisted brands were directed to cease production and sale until they take corrective measures that must be confirmed by the Bureau before resumption of distribution.
The agency said it is working closely with the affected manufacturers to ensure that such non-compliances do not recur.
"Upon satisfactory resolution and conclusion of the issues, Kebs shall then inform the public once the products have met the requirements of the Kenya standards," said Kebs.
Meanwhile, Kebs said it is committed to undertaking market surveillance and factory inspections to ensure consumer safety and a level trade playing field.
The agency warned it shall not hesitate to seize substandard products, which shall be destroyed at the expense of the owner in addition to any other legal action as provided under the law.
Through the 'Wajibika Na KEBS' programme, consumers have been urged to report cases of substandard goods through the toll-free number 1545.