Discrimination case filed by a tour operator to be heard openly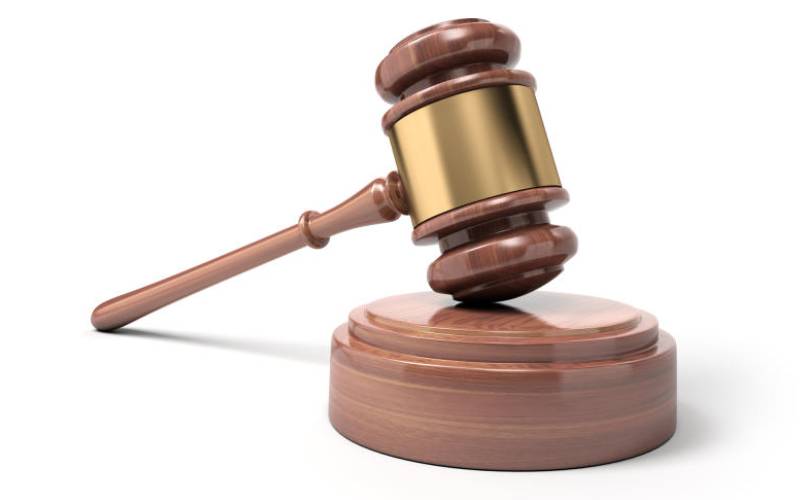 The High Court has dismissed an application by Diani-based Baobab Beach Resort to have the media barred from a defamation case it is facing.
Tour operator Dancan Muriuki has accused the resort of defaming him through posts on its Facebook page. The applicant has asked the court to compel the hotel to pull down the alleged defamatory posts.
Justice Jack Murima said the case is of public interest and declared its application to stop the media from covering the proceedings lacks merit and is ill-intended.
"I hereby dismiss the application and allow the media to cover the proceedings in open court," said Justice Murima who added the resort had not provided reasons why it wanted the media kept out of the case.
Through lawyer Wilfred Nderitu, Muriuki also sued Baobab for denying him entry to the facility's premises.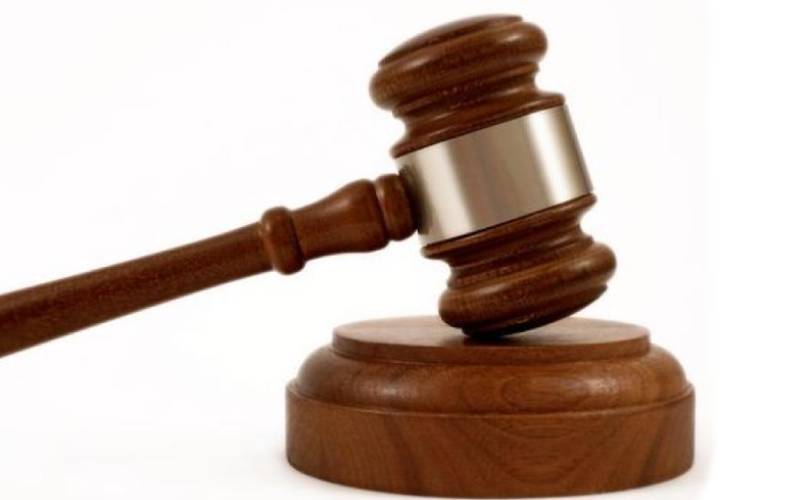 Muriuki, who is the managing director of Destination Africa DMC Limited, also wants the court to order managers of the hotel not to block him from its premises where he said, he has been taking guests.
On May 29, High Court judge Mumbi Ngugi ordered the hotel to expunge posts said to have offended Muriuki from its Facebook account and not to publish anything else about him until the case is determined.
The hotel has been accused of locking out local visitors, including tour operators, who are expected to pick up guests.
"I cannot believe in this day and age, some beach hotels at the Kenyan coast will not allow locals to enjoy the services that they advertise. I am sad some hotels still discriminate against people based on colour," said Muriuki in his court papers.
This came after the hotel wrote Muriuki a letter of apology "for the unpleasant experience at our resort's main gate a while ago".
The case will be heard in November.