President Uhuru to co-chair Global Education Summit in London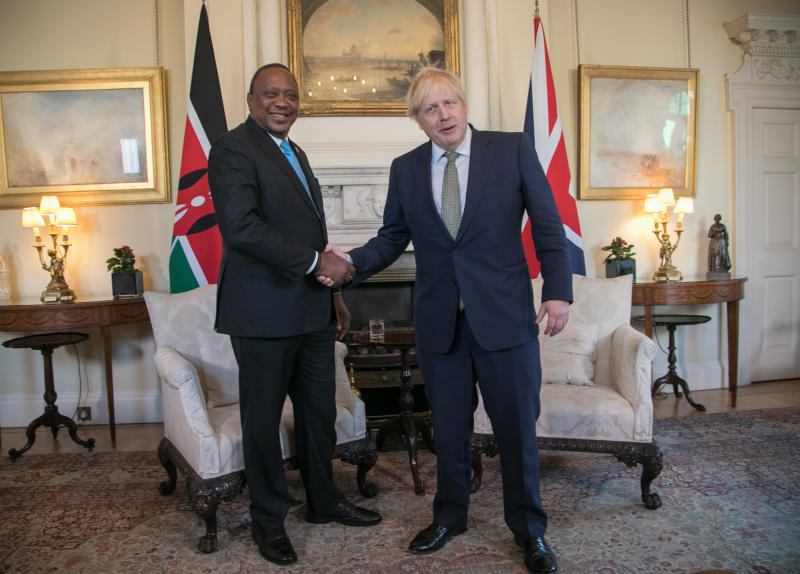 President Uhuru Kenyatta will tomorrow arrive in the United Kingdom, London to co-chair the Global Education Summit.
He will be in London for three days and will co-chair the event alongside Prime Minister Boris Johnson and make announcements on strengthening ties between Kenya and the UK, According to a statement from the British High Commission and State House, Nairobi.
Uhuru will also meet members of the Royal Family as he jointly announces investments into Big Four projects.
"Alongside meeting Prime Minister Johnson for talks at his country residence, Chequers, President Kenyatta will jointly announce major investments into Big Four projects, on affordable housing, manufacturing, and health partnerships," reads part of the statement.