Three things that made Chris Kirubi stand out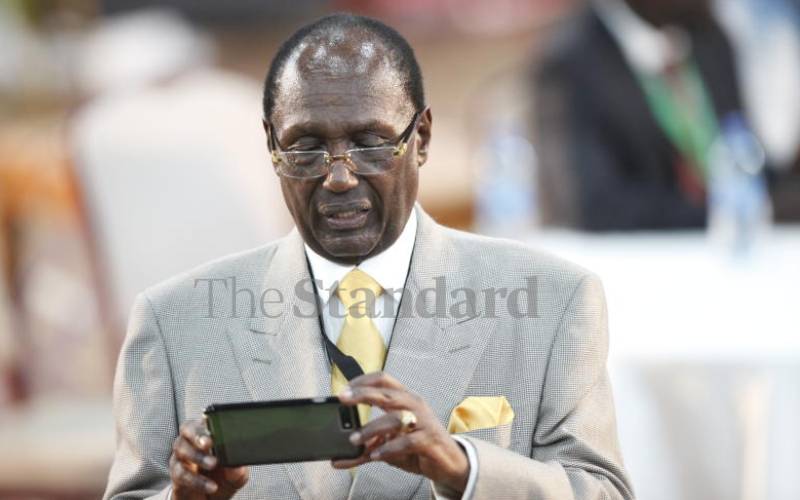 Chris Kirubi was to me a friend and mentor. It goes without saying that he embraced all these roles with gusto and was in every sense of the word truly a man of the world.
My relationship with Chris flourished when I undertook the responsibility of reviving the Kenya National Chamber of Commerce and Industry in 2012. He invited me to his offices at International House and gave me a detailed history of commerce in post-independence Kenya.
He committed to support my endeavour in reviving KNCCI.
From that day, he became my number one cheerleader and never shied away from taking strong positions in support of Kenya business.
From 2012 to 2019, Chris and I travelled to different countries for trade missions, often in the president's entourage. I could write a book about this but let me focus on four things I noted about my dear departed friend and mentor.
Firstly, he was fearless and bold and held on to his opinion strongly. Chris never shied away from saying it as it is. On many occasions, he went against the grain for what he believed in.
Once, at the highly choreographed President-Private Sector Round Table, Chris interjected and boldly informed the president that one of his Cabinet ministers was corrupt. There was pin-drop silence.
Suffice it to say that said minister was shown the door a few days later.
Chris spoke truth to power in a way no other business personality has the wherewithal to sustain. His departure leaves a huge vacuum in Kenya's private sector.
On another occasion in Paris, as we showcased Kenya as an investment destination, Chris spent ten minutes bragging about his businesses when asked to make a presentation. When I asked him why he did that he curtly responded: Watch the result.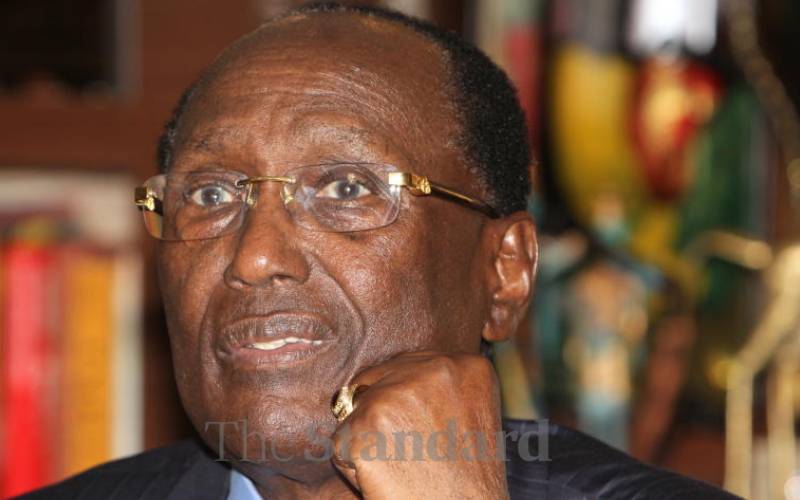 True enough, at the end of the meeting, Chris was surrounded by a bevvy of French businessmen whom he pompously gave his black and gold business cards.
He granted them opportunities to meet him at his hotel the next day. I later learnt that he had a young team of interns from his company to process the leads and he threw them in the deep end with the words: "I have made my money, let's see what you can do with this."
During the State visit of President Goodluck Jonathan, who was accompanied by Nigerian business moguls like Aliko Dangote whom I hosted at a business forum, I introduced Chris to Dangote. Chris came with a press team from his Capital FM.
He immediately placed his hand on Dangote's shoulder as one would an old friend and within five minutes, they were in front of a camera with Chris starting his presentation with the words "we the billionaires of Africa" as Dangote rolled his eyes.
Suffice it to say that I never saw Dangote for the next two days of his visit. Chris was bold and fearless and modesty was not his cup of tea.
Secondly, Chris was fiercely and proudly Kenyan and pan-Africanist. He never lost a moment to promote and sell Kenya and Africa as an investment destination.
His choice of words in forums was always unique and strong at the same time. His personal sense of style was extravagant and brash, he always wore suits from the world's best designers, had lovely cars and the finest watches.
It was difficult to fail to notice Chris and since his death, many business people whom we interacted with from different countries have sent messages.
Charles Mbire, the chair of MTN Uganda reminded me that Chris taught him the important lesson that it is better to own 'small of big' than 'big of small'.
The third quality of Chris was that he was fun-loving. Despite being a consummate boardroom operator, Chris never lost the chance to have fun.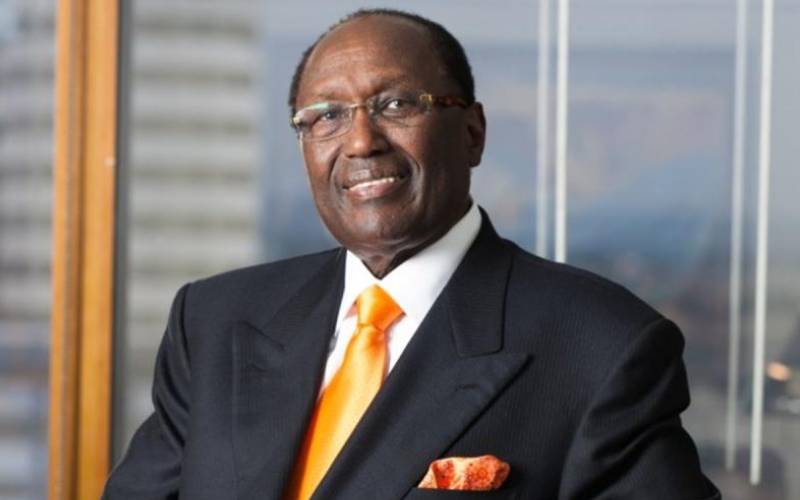 His party-loving nature was legendary as was the company he preferred to keep. Age was no hindrance and until his illness got the better of him, it was common to see Chris cruising around Nairobi in his sports cars.
He was socially dynamic and versatile, easily shifting from the conservative lounges of Karen Club to leading nightclubs in the city.
During our travels, there was never a dull moment with Chris as the evenings would always be filled with fun in restaurants and clubs.
In most of the world's leading capitals, he was on a first-name basis with the owners and staff in several establishments. One last thing I noted about Chris was that he was highly determined and focused.
He had the ability to identify and nurture talent. James Mworia and Polycarp Igathe come to mind as some of the brilliant people he entrusted his enterprises to.
Chris was also the ultimate networker with incredible networks across the globe.
Chris was a unique man who accomplished a lot.
Fare thee well my friend 'sui generis', one of a kind Chris Kirubi.