State wants parents of slain lecturer 'killed by boyfriend' to testify in murder trial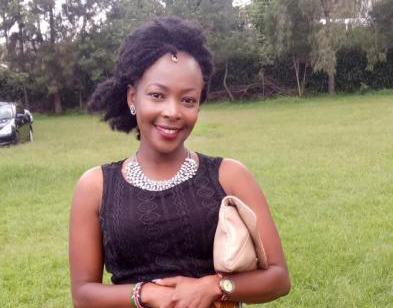 State has applied for parents of a lecturer who was allegedly killed by her boyfriend in 2018 to testify in her murder trial.
State counsel Jamsumba Onyango told Justice Joel Ngugi on May 26, that Richard Kimuge and Dr Monicah Boitt would be witnesses. Onyango said the duo would shed light on the contents of a funeral programme indicating Irene Jepchumba, the former Rift Valley Institute of Science and Technology lecturer died in an accident.
Further, he told the judge that although he had not initially listed the parents as witnesses in the case against Godfrey Kangogo, it was important that they testify.
The couple is required to respond to questions raised by defense lawyer on why a murder charge was preferred against Kangogo yet they had stated in Jepchumba's eulogy she died in an accident.
"Their testimonies will be important to the case," he said during the mention of the case.
Defense led by lawyer David Mongeri cast doubt on the prosecution's case wondering why they were pursuing murder yet the family had clearly indicated that their daughter's death was due to the accident.
According to the eulogy, Jepchumba slipped and fell over Choka Falls in Molo River on July 6, 2018.
The prosecution will close their case on September 30 and October 7.