Leaders must make painful choices, says Ex-Auditor General Ouko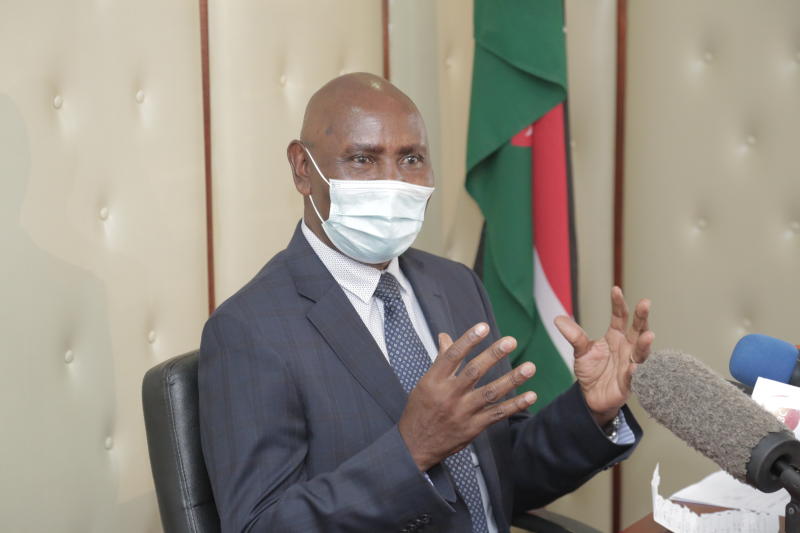 Former Auditor General Edward Ouko has spoken about the frustrations and political pressure he was under while in office.
Ouko, who retired in 2019, said he came under political attacks due to the audit reports he put out and was labelled 'anti-government'.
He spoke on Thursday, May 27 via video link during the National Prayer Breakfast meeting held at Parliament.
Ouko said he found himself in situations where his views were questioned by leaders from various political persuasions, putting him in a position where he had to take a stand. Whatever stand he took, Ouko said, he annoyed one party or the other.
"As auditor general, I faced attacks simply for doing my job. I was faced with a petition to this parliament following anonymous letters of half-truths. Sometimes I was labelled a political party sympathiser and taking a courageous stand was not easy," Ouko said.
He said leaders were constantly facing the temptation to be corrupt or to abuse their power. He advised on prayer as a shield against the struggles with sin.
"The temptation of corruption is real, and we face painful choices as leaders. Choosing not to be corrupt is a painful side of leadership. Leaders must constantly be aware of devilish attacks," he said.
"A leader needs to pray constantly to overcome temptation and pray for wisdom and protection."