Hindu religious leaders deny sex harassment claims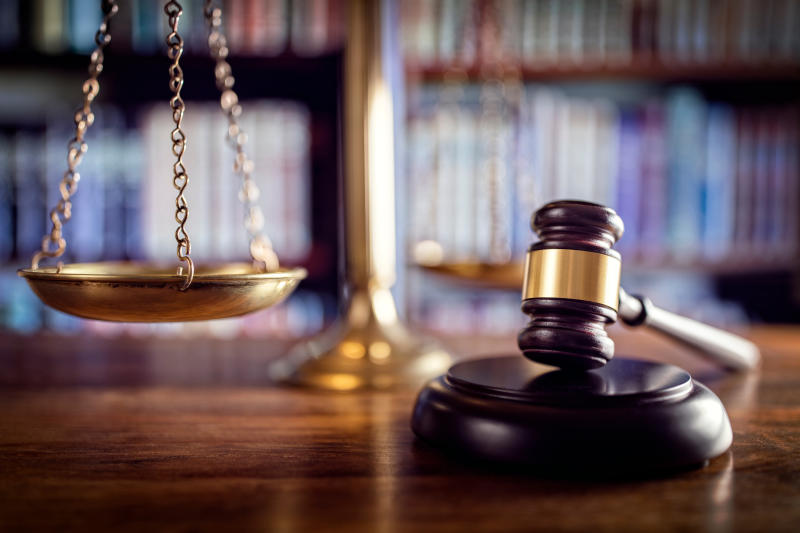 Two leaders of a Hindu religious organisation appeared in court yesterday over sexual harassment claims in the religious order they preside.
Arya Samaj organisation's chairman Yash Pal Bansal and vice-chairman Yash Pal Monga appeared in court following summonses of Employment and Labour Relations Court Judge Monica Mbaru over the claims raised by the organisation's chief executive officer Heena Bachheta.
In her application, Baccheta wants the court to take action against Bansal and Monga for allegedly subjecting her to sexual molestation and terminating her contract after she declined their advances. Further, she wants them removed as officials of the organisation and to be compensated for the unfair dismissal from employment.
She claimed Bensal subjected her to mental torture through seductive love messages which led to depression and hospitalisation while Monga threatened, intimidated and humiliated her in public after she reported the harassment.
"The chairman put me under unwanted pressure for dates and sending me sexual messages, gestures and remarks which made me feel humiliated, offended and intimidated. When I reported him, they took adverse action of relieving me of my duties," said Bachheta.
In her affidavit, Bachheta says she was employed at Arya Samaj as an office administrator but rose through the ranks to become the CEO in January 2020. The explicit WhatsApp messages included, "hi darling", "in the meantime do not miss me too much", "GN love", "I have you as my soul and eyes", "with you I feel I have a soul to soul connection".
They also include red heart emojis, which she says were offensive. She said she wrote a complaint to the organisation's board of trustees who instead of helping her, dismissed her claims on account that she was trying to bring down the religious sect.
Bansal has denied ever making sexual advances towards Bachheta, stating that her claims were based on lies to gain sympathy to retain her job as CEO, which she was not qualified to occupy.
He stated that the employee started making allegations of sexual harassment after the organisation stopped paying her salary for absconding duty and mistreating other employees older than her.
"The alleged WhatsApp messages between myself and her have been edited in such a way that they reveal a false impression of the nature of communication between us. They are evidence that cannot be admitted in court because they cannot be verified," he said.
Monga, on the other hand, stated in his defence that the allegations were false and that he carried out his duties in strict adherence to Hindu principles, which do not permit him to seduce women.