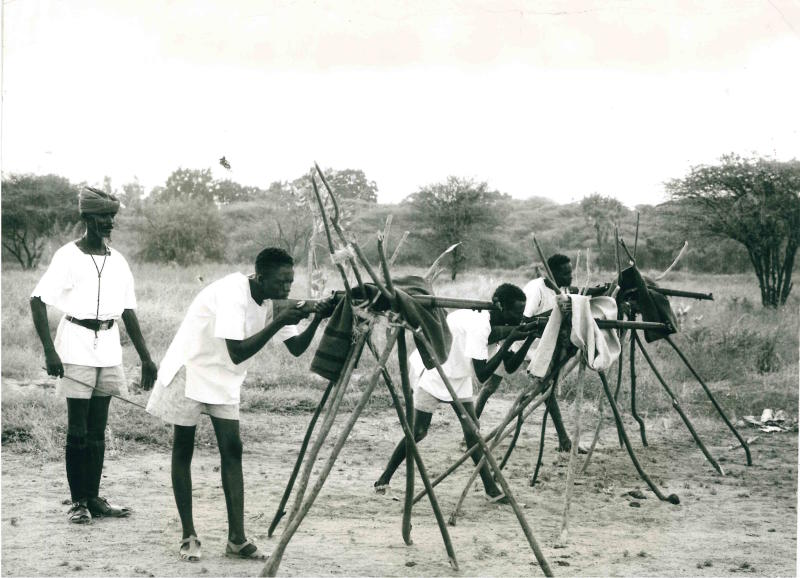 Combatants go to war to win.
This is a mantra proponents of secession in the Northern Frontier District (NFD) had in mind when they attempted to secede from Kenya.
But they were mistaken besides underestimating the ability of a Kenya that had just gained self-rule from British colonists.
The secessionists might have thought it was easy to break away at a time the young nation was finding her bearing.
They believed their interests would be better safeguarded in neighbouring Somalia than Kenya, where colonists made sure NFD - comprising Isiolo, Marsabit, Garissa, Wajir, Mandera and Moyale - was completely marginalised.
As early as 1960, before Kenya gained independence three years later, thousands of young men were sneaked to Qorane and Ras Kamboni in Kismayu for military training. At the same time, Northern Province People's Progressive Party (NPPPP) was formed to agitate for secession.
Notable NPPPP leaders were Wako Happi, Alex Kholkhole and Dekho Istanbul. The three officials were soon arrested as newly-appointed Prime Minister Jomo Kenyatta ordered an offensive against the secessionists.
This followed the assassination of Isiolo District Commissioner Dabaso Wabera and paramount chief Haji Galma Dido. The administrators were killed while heading to Isiolo to urge locals not to support the secessionists.
Kenyatta then declared that his government would never cede even an inch of Kenya, before unleashing military might through a State of Emergency proclaimed on December 25 from his Gatundu home.
Fighting however continued, with the insurgents intensifying their hostility against government officials and installations.
For instance, in February of 1964, about 100 rebels armed with automatic weapons ambushed two lorries ferrying soldiers at Buna area and killed an African lieutenant. The Somali secessionists then looted shops and abducted locals.
The war ended in 1967 when Prime Minister of Somali Republic Muhammad Haji Ibrahim Egal signed a ceasefire with Kenya at the Arusha Conference on October 23, 1967.
The conflict thus marked the beginning of decades of violent crackdowns by authorities against locals from the region, with the Wagalla Massacre being the most notable incident in 1984, when security forces killed young men at an airstrip.