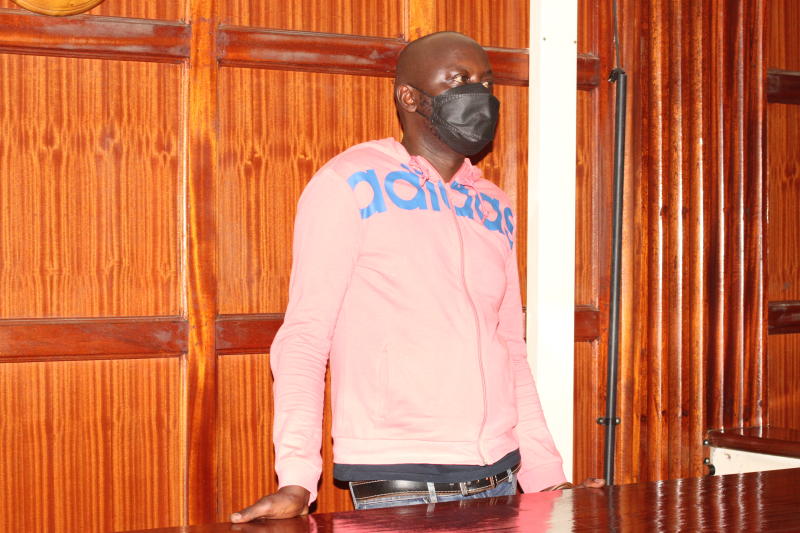 A boda boda rider filmed assaulting a traffic police officer on Uhuru Highway was arraigned on Friday, March 18.
Martin Waitima was presented before a Milimani court where he faced two charges of assaulting a police officer and resisting lawful arrest.
He denied all the charges.
The first count stated that on March 17 along Uhuru Highway, Nairobi he assaulted Mark Kirimi Muriara, who was at the moment duly executing his duties as a police officer. Waitima faced the second charge of resisting lawful arrest by a police officer.
A police report indicated that the accused saw a vehicle hit another boda boda rider who was on the wrong lane. When the police officer tried to resolve the issue between the boda boda rider and motorist, Waitima beat up the officer and tore his uniform.
The police officer was rushed to Mbagathi Hospital and later transferred to Kenyatta National Hospital. "Your honor this is a common mistake and my client believes that the matter has reached here only because the complainant is a police officer," Waitima's lawyer, Warera Chui, said in court.