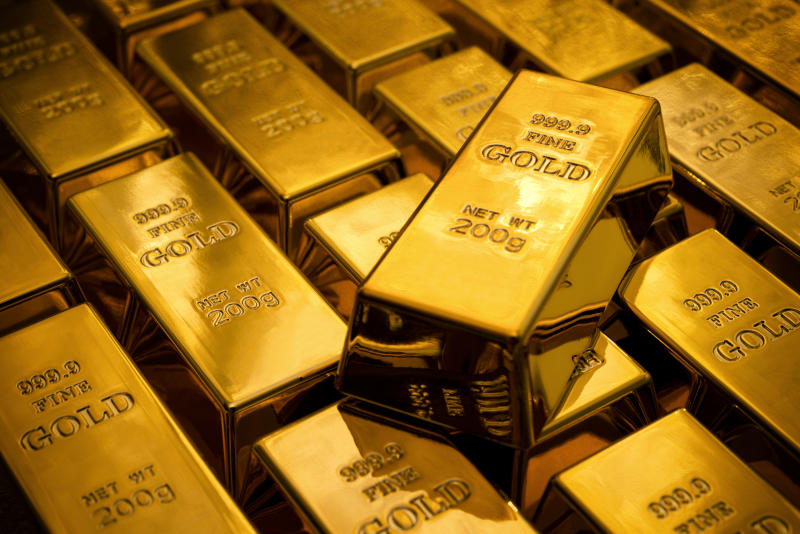 A move by a former senior police officer to clear his name over alleged gold theft charge has flopped 36 years later.
Wilfred Mbiuki, who was an Inspector of Police, had already served two years in jail after being convicted in 1986 but he still wanted to get off the State's black books.
Mbiuki moved back to court, 36 years later seeking to set aside the judgment by the High Court.
He said that he had no money to bankroll the appeal. He also argued that he was unaware of the case hearing date.
He filed his appeal in 1988 but left it hanging until last year when he asked the Court of Appeal to consider it.
Court of Appeal judges Asike Makhandia, Sankale Ole Kantai and Dr Imana Laibuta ended his quest after finding that he had taken too long to seek redress. His narrative that he was a man of straw could not add up.
"We also note that the applicant is a former police officer, and we do not believe that it could have taken him 33 years to find out the fate of his appeal whether or not he was a man of straw. As a former police officer, one would expect more diligence from him," judges said.
Mbiuki was charged alongside police constable Simon Kipsang Yator with an offence of stealing by persons employed in the public service.
According to the State, the duo stole 239 grammes of gold valued at Sh34,000 from Daniel Kokwo on January 11, 1985.
According to court records, the two officers stopped Kokwo, a gold prospector outside a gold smith shop in Nairobi.
Kokwo narrated that he had come to Nairobi looking for a better market for his gold. The two officers threatened him that they had guns and were to arrest him.
However, Mbiuki suggested that the gold could be sold and its proceeds split between them and the victim. After passing through a few shops, they found a goldsmith who agreed to pay Sh150 per gramme.
"Yator took the gold inside the shop leaving the complainant in the company of the applicant outside.
"Shortly thereafter, Yator came out and said that the shop owner had sent his son to the bank to get the money, and that he would pay later," the court heard.
The two officers disappeared from a hotel they had taken the victim to wait for the money. They were later arrested and charged.
They denied the charges but were found guilty, convicted and on October 1, 1985, sentenced to five years' imprisonment each.
The officers filed an appeal in the High Court in Nairobi on October 15, 1985.
The High Court was satisfied that they were properly convicted and dismissed both appeals, but reduced the imprisonment term to two years for each on April 30, 1986.
Dissatisfied, the officers lodged a second appeal which the court dismissed because of want of attendance on the day it was scheduled for hearing, on June 8, 1988.
Fast forward to 2021.
Mbiuki filed an application dated September 21, 2021 seeking to revive the appeal, arguing that for all those years, he never received any notice to attend court.
Also, he argued that he was a man of straw. The Director of Public Prosecution Noordin Haji urged the court to dismiss the case because the officer was to blame for the delay. The court agreed with Haji.
"It is also our considered view that it would not foster the cause of justice for such a matter to be reinstated 33 years after its dismissal.
"The upshot is that the application is devoid of merit and is accordingly dismissed," Court of Appeal ruled.