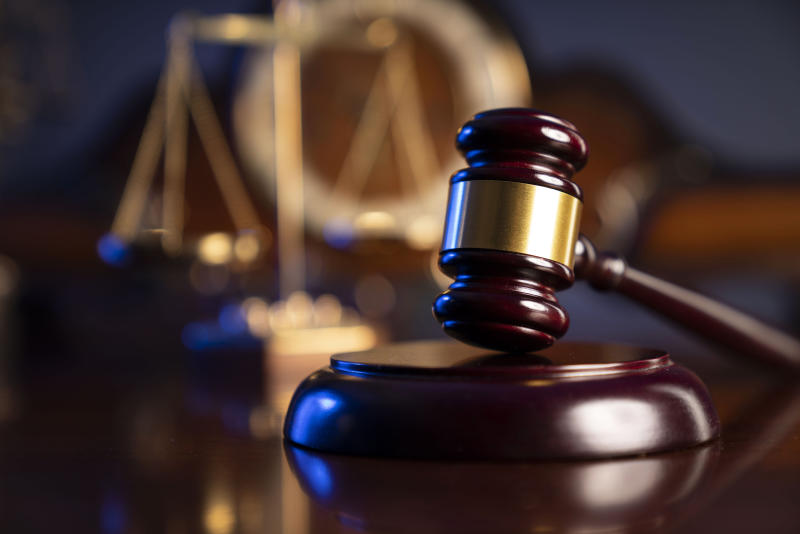 The High Court has awarded a woman more than Sh5.5 million as compensation for the death of her husband in a road accident 24 years ago.
Justice Hillary Chemitei, who ruled on the case filed in 2000, said the Sh5,515,480 he ordered paid to Mary Wangui Gichuki will cater for general damages, pain and suffering, loss of expectation of life, loss of dependency and special damages.
Wangui attributed the death of Peter Gichuki to negligence by drivers and owners of three motor vehicles involved in the accident that claimed the life of her husband on June 21, 1998, along the Nakuru-Nairobi highway.
In her case, the applicant sued six parties, including drivers and owners of the vehicles. The woman told the court her husband was a mere passenger and could not, therefore, be blamed for the accident. Wangui said in her plaint that her husband, who was 45 years old then, was working for Kenol Kobil and was heading to his workplace aboard a PSV the day of the accident.
She further stated that her husband was the family's breadwinner, and they had five children who depended on him. Two witnesses told the court that the accident was a result of dangerous driving by the matatu driver.
"The matatu was coming from the opposite direction and was being driven dangerously. The driver tried to overtake another vehicle causing head-on collision. Our driver could not swerve as there was a steep cliff," the witnesses said.
Justice Chemitei found all the drivers and the vehicle owners culpable of the accident and directed that the liability would be shared among them.
"Under negligence, there is no doubt that the accident involved three motor vehicles. The deceased was a fare-paying passenger in the matatu KAA 107 M. Negligence cannot be imputed on him," stated Justice Chemitei.
The court noted that the deceased was earning a monthly salary of Sh58,000 and had 15 more years to his retirement.