Man dies by suicide after 'abducting, killing 3-year-old son'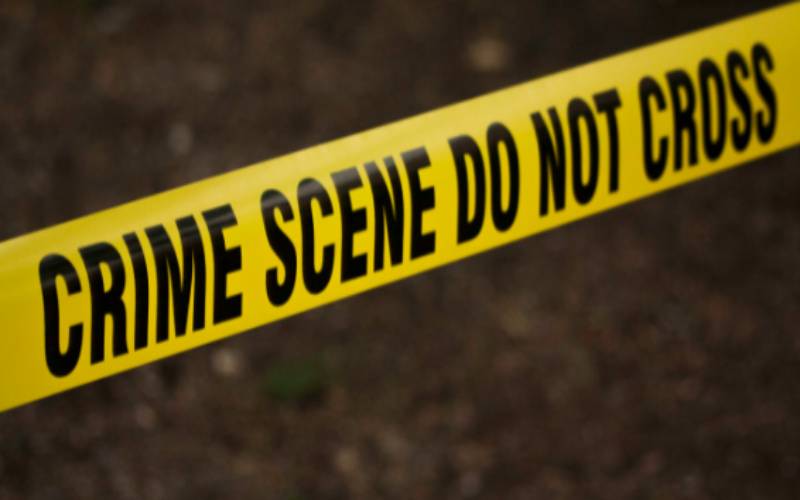 A 30-year-old man from Mukuru Kwa Njenga in Nairobi died by suicide on Thursday after allegedly abducting and killing his 3-year-old son.
Police said the man, Victor Ayieko, recently sneaked into his former wife's house in Tassia, where the child was living, kidnapped the boy and later killed him.
The boy's mother, Nancy Adhiambo, had left for work when her child was allegedly kidnapped. Adhiambo stays at Tassia with her current spouse, Christopher Okeyo, who was also at work when the incident occurred.
When the couple returned home in the evening, they found their son missing, prompting them to inquire from neighbours on who might have taken the boy away.
"She (Adhiambo) learnt that a man whose description fitted her former husband had been seen leaving with the child on a motorbike," the DCI said in a statement on Twitter on Friday, January 28.
"Adhiambo and her current spouse immediately rushed to Ayieko's house at Mukuru Kwa Njenga, only to break the door and find the child's body sprawled on the suspect's bed, with Ayieko's body hanging on an electric cable close by," added the DCI.
Police say Ayieko left behind a suicide note and Sh500, instructing Adhiambo to use the money to buy airtime and inform his family about his death.
The bodies of father and son were taken to a morgue in Nairobi.