Police officers living in darkness over unpaid power bills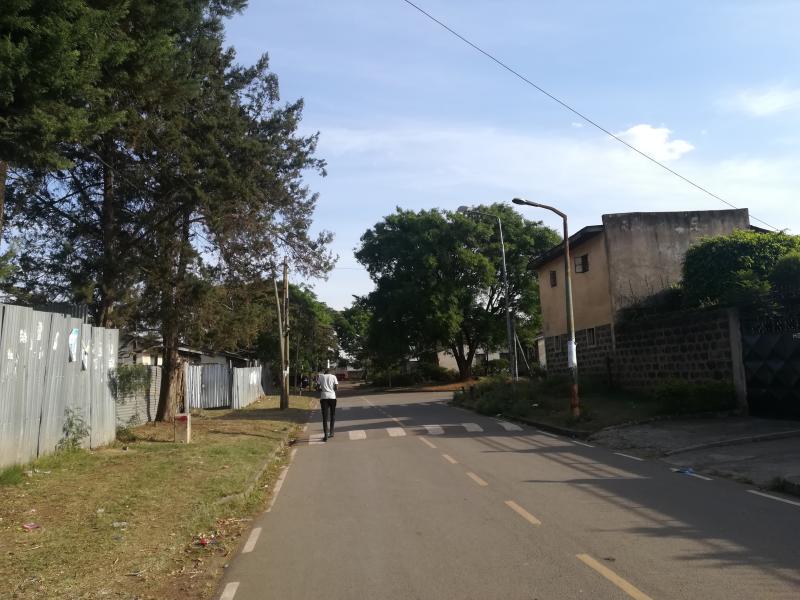 About 200 police officers in Harambee Police Line in Buru Buru have been living without power for more than a week.
Kenya Power disconnected electricity to the Police Depot over unpaid bills which now stand at over Sh10 million.
The police line is shared by officers from different units and stations including General Duty officers, Traffic Department, Criminal Investigations Department, and those guarding high-profile figures in government among others.
"At the moment we are relying on residential homes around to help charge our gadgets," one of the officers told The Standard.
Some officers said they are worried water could also be disconnected soon over unpaid bills.
"We were told the bill is over Sh10 million. The highest bill accrued is 400,000 while the lowest is Sh60. The majority have incurred bills amounting to Sh100,000," explained a police source who has lived there for six years.