Nairobi's Harambee police line power disconnected over Sh10m bill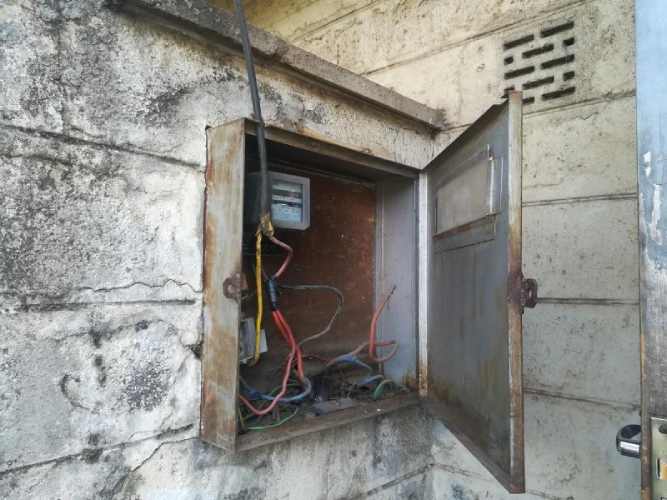 About 200 police officers living in Harambee Police line in Buruburu, Nairobi, have been living in darkness for more than a week.
Their quarters were plunged into darkness after Kenya Power disconnected electricity over unpaid electricity bills which now stand at over Sh10 million and have been piling up for decades.
The police line is shared by officers from general duties, traffic department, criminal investigations department and those guarding high profile figures in government among others.
However, some officers who spoke to The Standard, say the power disconnection complicates life for those equipped with security communication gadgets.
"Some of us who walk with two-way communication sets have no place to charge them… Even our mobile phones yet sometimes we are called for duty. It is very wrong; at the moment we are relying on residential homes around," one of the officers told The Standard.
The houses are shared by two families except for senior officers since the new directive directing police officers to find new homes with new packages.
Some officers say they suspect water could also be disconnected alleging that there could be a plan by some bosses to take over the police line since it is among the well-kept police facilities in the city.
"We were told the bill for the entire line is over Sh10 million but every house has its bill. The highest bill accrued is 400,000 while the lowest is Sh60. Most of the bills amount to Sh100,000," said a police source who has lived there for six years.
However, police spokesperson Bruno Shioso said there is a new policy directing police officers to pay their own bills and those who inherit vacant houses should make arrangements to get their own tokens.
"If you are a new tenant you apply for new metres to start a fresh in your name. We also need to find out from Kenya Power why they disconnected them," the spokesperson explained.
The officers say the bills have been ballooning since some of them inherited as debts incurred before they were directed to foot their personal power bills.
"We were not given any notice by Kenya Power. Before the government used to pay for us because this is a police . It was done through deduction from our salaries but we suspect someone did not remit the money to Kenya Power," explained another officer who has lived at the s for 15 years.
The officers claim some houses allocated to the General Service Unit (GSU) in Nairobi had similar arrears but were cleared after they made some threats.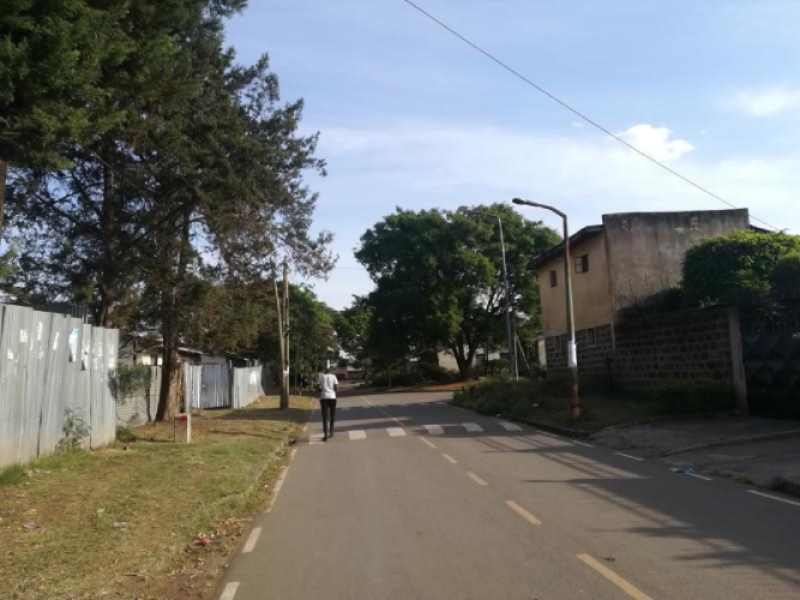 "Inspector-General Hillary Mutyambai should intervene," said our source adding "some of the officers who left behind the bills have since died, transferred or retired and we are being forced to carry their burden."
The officers said Kenya Power staff, who visited the area on Monday (November 8), encouraged them to apply for new meters so that they can start paying for their own electricity.
But "It is suspicious. What if we make such commitments and [they] attach our salaries [to recover] the arrears?"