Man tells court how he was denied hotel entry for being black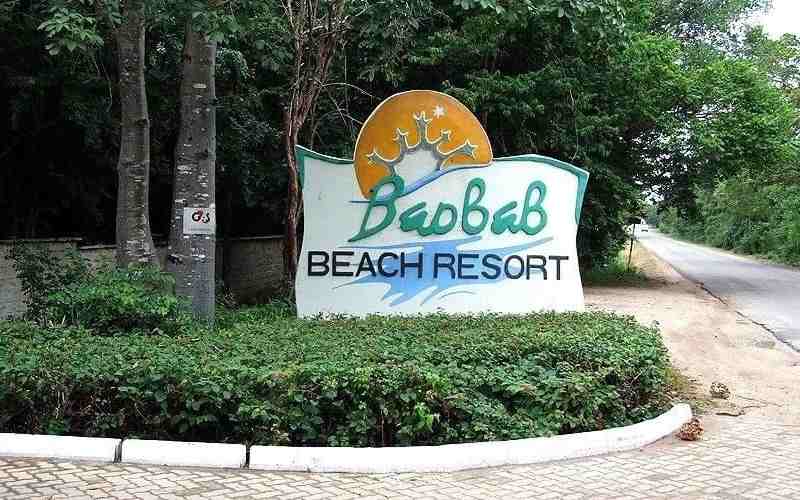 The owner of Destination Africa DMC Limited and a partner with Maniago tours Limited testified in a Nairobi Court how he was denied entry into a hotel at the Coast on grounds of his skin colour and race in 2012.
Muriuki told the court he had been in and out of court since 2013 seeking justice in the case where he sued Baobab Beach Resort & Spa Limited, in Diani, Kwale County, for discrimination.
While testifying before Justice Anthony Murima at the Milimani Law Courts, Muriuki said that he went to the hotel aboard a Maniago tours vehicle but was denied entry.
He avers he was told the management did not accept black visitors into the facility.
"My attempts to ask if I could talk to the general manager or contact him were equally denied. There were two foreign ladies who had come to the country for business and were only comfortable being picked from the hotel" he testified.
"I was only told to write an email to the General manager who was the only one who could give me access to the hotel," he added.
He says that while waiting at the facility's entrance, he noticed only cars with white passengers were allowed into the hotel.
"Having been in the tourism industry for 26 years. I was alarmed by the action. That is why I chose to file the petition for the court to determine the social discrimination I went through at the hotel," he said.
Muriuki has sued the resort for discrimination and for barring him from accessing the hotel.
The proceedings of the matter were delayed since the witnesses from the hotel were not present, forcing the judge to adjourn to Tuesday, November 9.
In August 2021, Justice Murima dismissed an application by the resort seeking to bar the media from covering proceedings of the case.
According to Justice Murima, the case was of public interest and therefore the application to bar the media from covering the case had no merit and was ill-intended.