Over 35 students hospitalised after Ofafa Jericho School fire
Over 35 students were on Monday night hospitalised after inhaling fumes of smoke following a dormitory fire at Ofafa Jericho High School in Nairobi County.
According to the school principal Mathews Limge, the fire that started around 8:30 pm also destroyed students' personal effects.
Linge said students were rushed to the nearby Metropolitan Hospital in Buruburu where they are receiving treatment. "All the students are in stable condition and will soon be discharged, " he said.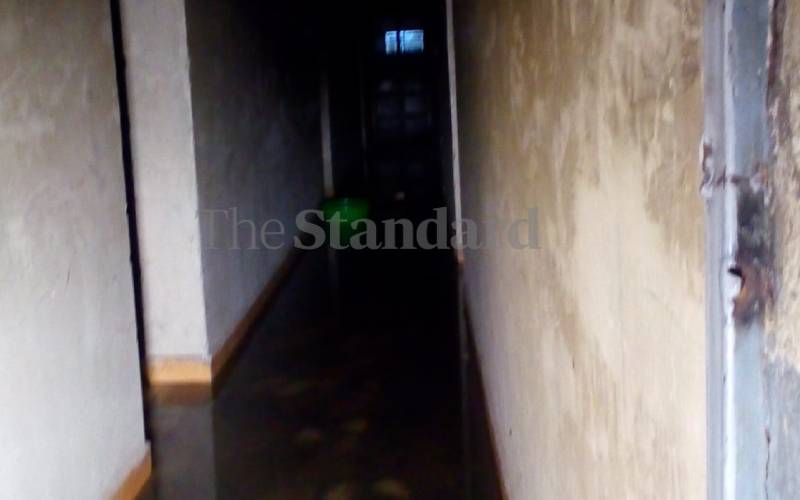 Metropolitan CEO Dr Kanyemje Gakombe said the students were safe, adding that they didn't suffer from external burns.
They inhaled smoke from mattresses which is very toxic, but we have been able to treat all of them," he said, adding that some of the students were taken to other health facilities.
Fire fighters from Nairobi County, however, managed to contain the fire.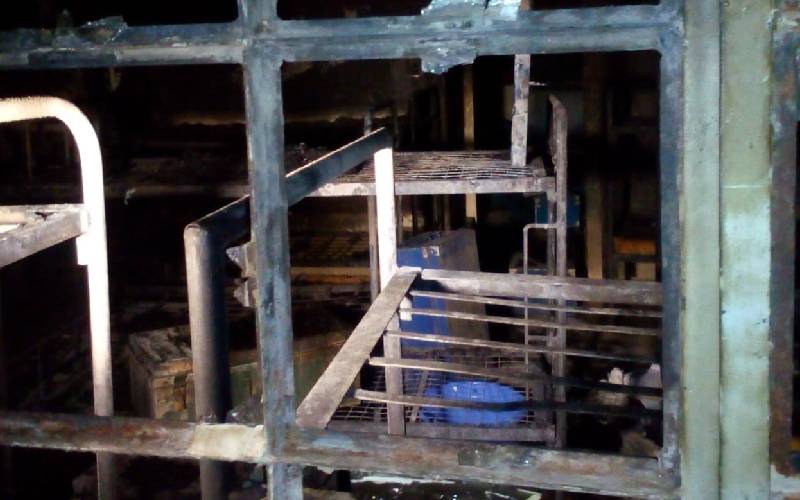 The cause of the fire was not immediately ascertained.
More to follow…