Man in court for attempting to steal Sh4m from bank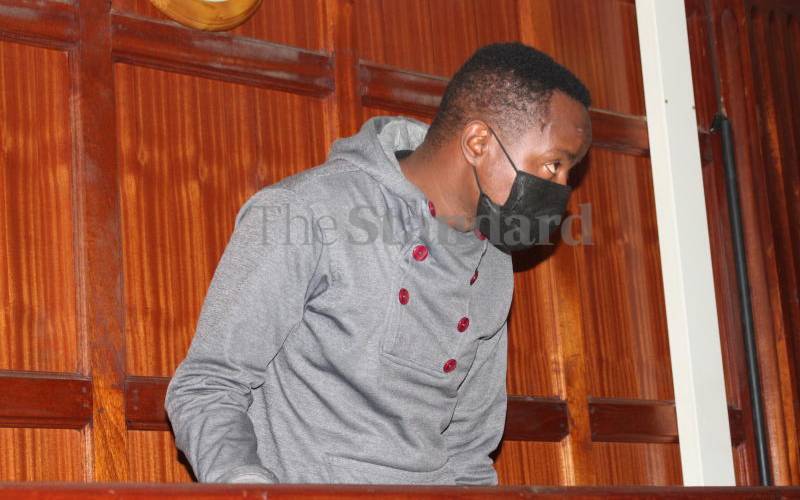 A man was today charged with attempting to steal Sh4 million from a bank through impersonation.
John Opiyo Odhiambo, alias Amor Mohamed Suleiman, denied the four charges before Principal Magistrate Bernard Ochoi.
In the first count, Odhiambo was charged that on August 31 and September 1, he falsely presented himself as Amor Mohamed Suleiman at Eco Bank, Eco Bank Towers branch in Nairobi, with intent to defraud.
Further, he was charged that on September 3, at the bank, knowingly and fraudulently, he was found with a Kenyan identity card in the name of Amor Mohamed Suleiman purporting it to be a genuine and valid identity card.
Odhiambo also faced a third count of fraudulently uttering a false document namely a Kenyan identity card.
The last count stated that on September 1, while at the bank jointly with others not before the court, he attempted to steal Sh4,402,000 from the bank.
Odhiambo pleaded with the court to release him on a lenient bail terms as he was self-employed and a father of two. He was released on a bond of Sh500,000 or a cash bail of Sh300,000 with one surety.
The case will be mentioned on September 9.