Loneliness is eating your aged mother, not mental illness, court tells man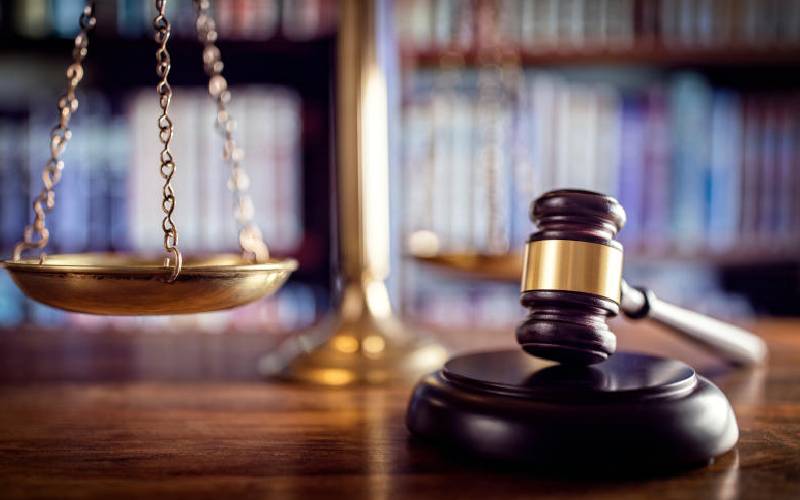 A man who went to court seeking to manage the estate of his mother, who is a lawyer, on account of her mental capacity was shocked to learn that she was just lonely and neglected.
The lawyer's son had sued her, seeking to manage her estate, arguing that her ability to make decisions on issues had deteriorated. However, Justice Maureen Odero found that the lawyer was mentally fit.
"Indeed it is a fact that in African societies the elderly are not left to manage on their own. The family will always make provisions and ensure there are people around to provide companionship and care for the elderly," said Justice Odero.
"In my view, the odd behaviour of the subject may not have arisen strictly due to her mental disorder, but rather arose on account of lack of supervision and companionship in her life."
Aged 76, the woman threw out anyone who went to her house. Her only son, who lives in the US, narrated that when he came to visit her, she declined to see him.
He also told the court that she had locked herself in her house and declined to take medicines. At the time he was getting in, his mother was in a desolate state and soiled up.
"He had to seek the assistance of the local administration who broke into the house, which was found to be in a filthy state with the patient literally living in waste," court record reads.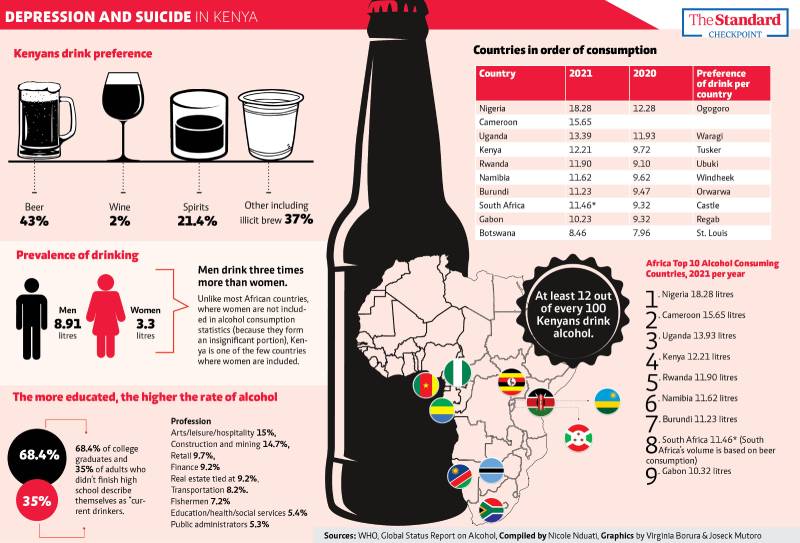 In the case, CNM testified that he took his mother, code-named AN, to the hospital where it was found that her leg had become gangrenous.
He said she had earlier been diagnosed with schizophrenia, but had stopped taking her medication, which caused her condition to decline.
According to him, he has been providing for his mother by paying her rent, hiring two caregivers for her, and that he had to date expended approximately Sh700,000 for medical care.
Armed with medical reports, he urged the court to appoint him the manager of his mother's finances so that he can use the same to foot her bills.
AN opposed the case.
On July 29, Justice Odero interviewed her and concluded that she was articulate and vast with the happenings in the country.
At the same time, the judge looked at medical reports, which indicated that her injuries were physical and not psychological.
While the woman confirmed the petitioner was her son, she denied suffering a mental illness and stated that she was perfectly capable of managing her own affairs. Throughout her engagement with the judge, she was fully aware of the court proceedings.
She said she was hurt and bewildered that her son would file such a petition against her.