How Buruburu land Saga compounded Sonko's woes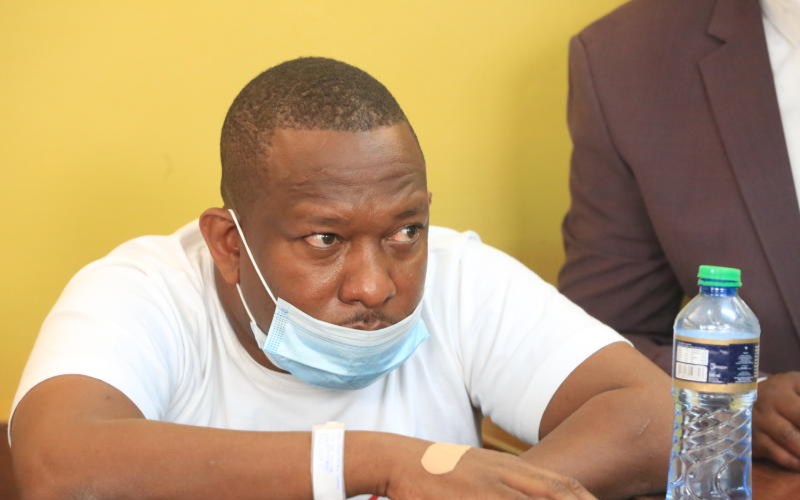 Former Nairobi Governor Mike Sonko is undeniably a man under siege.
While he might have heaved a sigh of relief after a Kiambu Court released him on bond in a case where he had been charged with assault and forcible entry of property in Buruburu, the ex-city boss is now staring at terror charges which he is expected to answer to after being discharged from Hospital.
The life of the once high and mighty city Governor appears to be on a downhill trend and one that could have dire ramifications on his political career. But how exactly did we get here?
Sonko's woes began on May 25, 2019, after he responded to chaos that had erupted at a church on disputed land in Buruburu area phase four.
A pastor of the church who was at the scene had claimed that youths who had allegedly been hired by a private developer stormed the compound armed with machetes, clubs and other crude weapons with an aim of bringing down any structure within the church compound.
Sonko, in his capacity as the then Governor, had gone to stop the eviction following a tip-off from the public. He was, however, shocked on arrival after he found out that Kinderstart Primary School, which also sat on the same piece of land, had been demolished.
The former Governor would then proceed to term the incident as attempted land grabbing by a 'known land grabber' whom he claimed was working secretly with police officers to defraud widows and unsuspecting citizens.
"This is a heinous act. Where on earth can one demolish a church and grab land? We cannot allow this to happen in Nairobi. We must respect human beings regardless of their status whether rich or poor," Sonko said.
Noteworthy is the fact that the property in question is subject to a civil suit at Milimani high court where a widow of a bishop and a businessman are tussling over it.
Then came Sonko's brush with the police after he claimed that during the same incident, police officers from Buruburu Police Station watched on as goons destroyed property.
The matter would be brought to the attention of the Independent Policing Oversight Authority (IPOA) through a letter dated June 18, 2019, from the office of the governor to IPOA chairperson Ann Makori, which detailed the governor's frustrations against Buruburu OCPD Adamson Bungei whom he accused of neglect of duty.
He went on to request IPOA to investigate the conduct of the Buruburu OCPD for abuse of office.
No sooner had Sonko been impeached than his tumultuous past came back to haunt him. On February 2, 2021, he was charged in Kiambu Law courts with various counts of assault and forcible entry to a property in Buruburu Phase Four.
In the Kiambu case, the prosecution claimed that Sonko, during the May 2019 incident, assaulted nine individuals whom he found at the said property.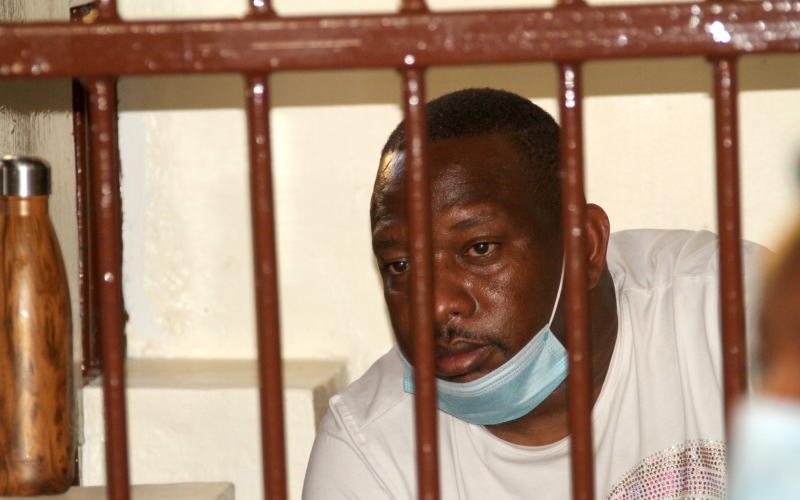 It now remains to be seen whether the flamboyant ex-governor will wriggle himself out of the court case.