Confusion over Uhuru meeting women groups in Sagana
Hundreds of women eager to meet President Uhuru Kenyatta at Sagana State Lodge on Monday were taken aback after it was communicated that there was no such meeting.
The women said to have come from neighbouring areas were streaming in at the State Lodge as early as 6am only to be told that there was no meeting.
But in a statement, State House spokesperson Kanze Dena said the meeting had been postponed and that a new date and venue of the rescheduled meetings will be communicated in due course.
"Consultative meetings between His Excellency President Uhuru Kenyatta, the Clergy and Women Leaders from Central Kenya scheduled for today, Monday 1st February 2021 at Sagana State Lodge have been postponed to next week due to unavoidable circumstances," read the communication.
Earlier on, a senior in Nyeri administrator who sought anonymity confirmed there were no plans for such a meeting.
"The meeting of women was a creation by some people so as to create confusion and mislead that the president refuses to address the people," said the administrator.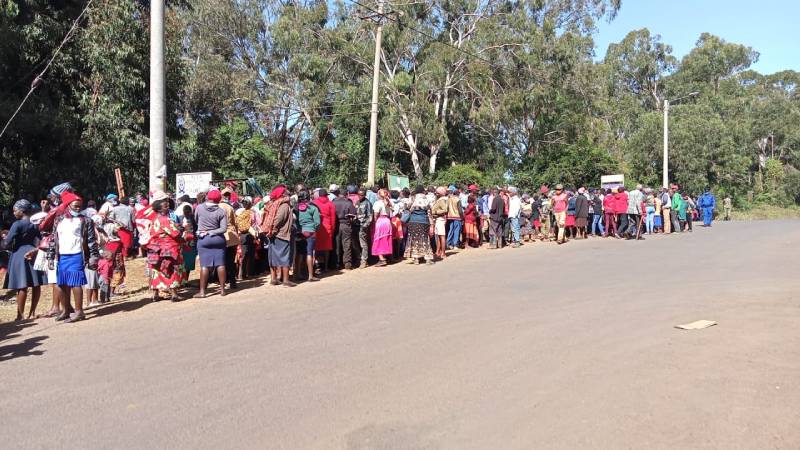 Sources within the State Lodge had earlier on said that the president was expected to be in Nairobi to handle other businesses.
"The president held the meeting on Sunday. Those who hang around the area were mobilised by other people through hearsay. There was no invitation," said the source who didn't want to be named.
Several women who spoke to The Standard said they learned of the planned women meeting through the media.
"I heard on the radio that the president was meeting women at the State Lodge today. I was disappointed to hear that there was no planned meeting," said Joan Njoki.
Some said they were attending the meeting after a word went round that they would receive a token.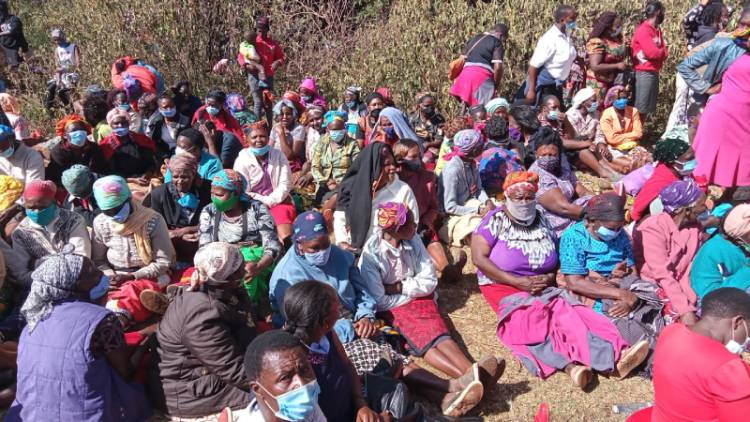 The president has been meeting delegates from the Mount Kenya region since Friday last week at the State Lodge.
Ms Dena had announced that the president would be in the region for four days hosting a series of meetings with political leaders, women groups, youth, and MCAs.