National Assembly approves list of vetted envoys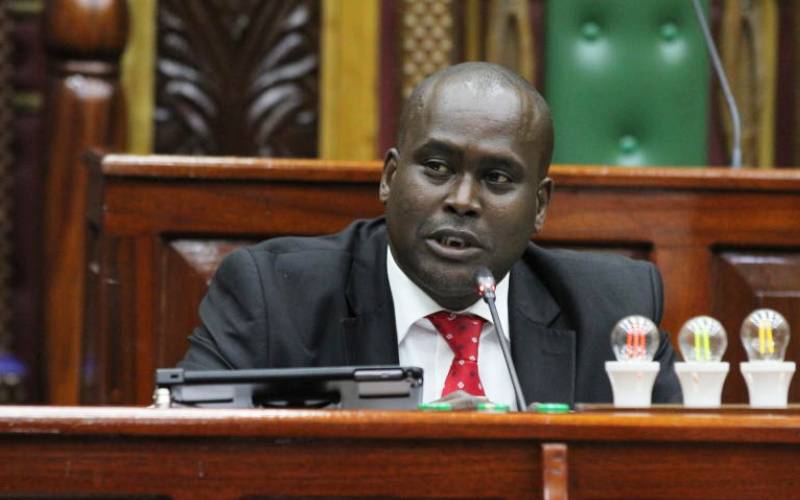 A National Assembly committee on Tuesday approved the nomination and appointment of 14 individuals for the positions of Ambassador, High Commissioner and Permanent Representatives.
The National Assembly Departmental Committee on Defence and Foreign Relations approved the names of Amb John Tipis as High Commissioner to Canberra, australia, Immaculate Wambua as High Commissioner to Ottawa, Canada and Amb Catherine Mwangi as High Commissioner to Pretoria, South Africa.
The committee chaired by Katoo ole Metito (Kajiado South) held seven sittings to review preparations and carry out the vetting. In his report he said two of the nominees, Amb Jean Kamau and Amb Lemarron Kaanto had been vetted before and would not require fresh vetting.
Kamau was previously in Bangkok and will now head to Addis Ababa as Ambassador while Kaanto, previously in Berlin, will now be based in Brasilia as an Ambassador.
The remaining 14 nominees appeared before the committee on October 29, 30 and 31, 2020 and were vetted.
Others whose names were approved include Martin Kimani as a Permanent Representative to United Nations, New York; Jean Kimani as Permanent Representative to UNHABIAT, Nairobi; Amb Tom Amolo as Ambassador to Berlin, Germany.
Also approved for the position of Ambassador were Lindsay Kiptiness (Bangkok, Thailand), Daniel Wambura (Bujumbura, Burundi), Stella Munyi (Harare, Zimbabwe), Maj. Gen. (Rtd.) Samuel Nandwa (Juba, South Sudan), Maj. Gen. (Rtd.) Ngewa Mukala (Khartoum, Sudan), Benson Ogutu (Moscow, Russia), Joshua Gatimu (Tehran, Iran) and Tabu Irina (Tokyo, Japan).