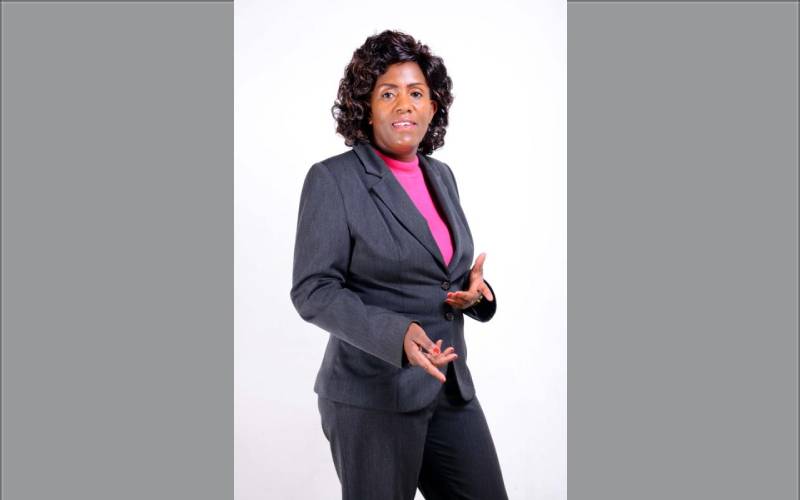 A magistrate who had been blocked from contesting for a slot in the Judicial Service Commission (JSC) has been cleared to do so.
Senior Principal Magistrate Theresa Nyangena joined four other candidates after her appeal against the Kenya Judges and Magistrates Association (KMJA)'s to lock her out of the race sailed through.
KMJA had dropped her from the race on grounds that she allegedly failed to provide all signatures for 20 members who nominated her by close of business on September 28.
In her nomination papers forwarded to KMJA in September, 13 officers who had nominated her were accepted but seven rejected due to lack of job identification cards. She was then given more time to have the seven replaced and was given a nod to contest after complying.
Read More
In a letter signed by KMJA's Executive Director, Daniel Sepu, on September 29, it is alleged that she also failed to provide all 20 certified copies of national and staff identification cards of those who nominated her to contest for the position, a decision that the Senior Principal Magistrate has appealed against.
Others cleared for the contest to be held on December 5 are Senior Principal Magistrates Florence Macharia (Shanzu), Stellah Atambo (Kiambu), Dolphina Alego (Kakamega) and Everlyne Olwande (Limuru).
Section 17(2) of the Judicial Service Act provides that KMJA forwards the name of whoever will be elected as its nominee to President Uhuru Kenyatta who is expected to appoint the nominee within three days of receipt of the name.
Nyangena who aims at bridging the gap between JSC and the magistrates plus Kadhis, is to lobby for human resource policies that address improvement on working conditions if elected.
She is to convince other JSC commissioners to introduce mentorship programmes in all the courts, in a bid to make KMJA members transferred to new stations adjust faster.
Other issues up her sleeves to be addressed during the five-year tenure if elected are to lobby for establishment of a scheme of service for judicial officers, fair distribution of senior positions and start a mental wellness programme.