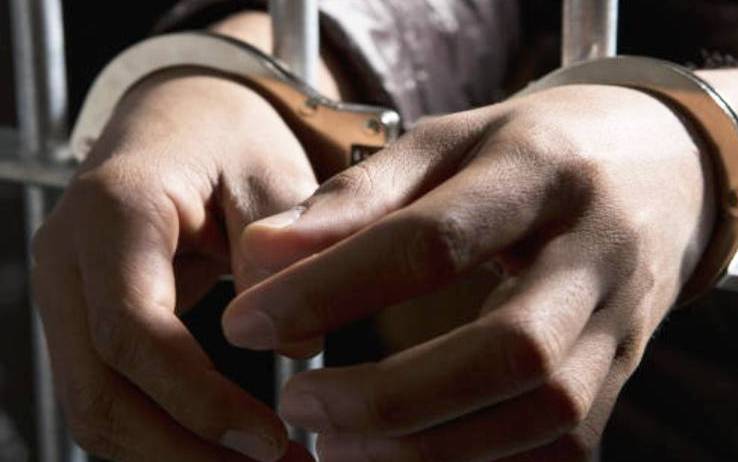 Four suspects were at the weekend arrested for allegedly obtaining Sh29 million from a foreigner in the pretext of selling him gold.
The men had also posed as police officers attached to the Directorate of Criminal Investigations (DCI) while engaging the foreigner. They were arrested in Karasani area, Nairobi by detectives from the Special Service Unit.
DCI George Kinoti said the suspects obtained over Sh29 million from an unsuspecting client on the pretext that they would sell him gold.
According to detectives, they approached a foreign national pretending to be DCI officers on diverse dates between April 1, 2019, to February 28, 2020, on a mission to sell him gold on behalf of an alleged senior DCI officer.
Read More
The suspects reportedly continued demanding more money from the same victim up to the time of their arrest.
The four are presently being held in lawful custody awaiting further processing for arraignment.
And after providing him with a sample, the businessman is said to have fallen into their trap and started wiring in more money having been assured that authorities high up were part of the deal.
It is the latest such incident to happen. Police say they have dozens of cases of complaints from foreigners who say they had been conned by Kenyans pretending to be selling gold.
In efforts to address such incidents, the DCI has asked embassies in the country to join the fight against the vice by urging them to advise their nationals engaged in trade to follow procedures.
The DCI also told the traders to be wary of a marauding fake gold syndicate operating in the country.
"We urge the Embassies (High Commissions) to advise their nationals coming in for business to be apprised of con business of gold going on in the country and first contact the Department of Mines and Geology for the procedure that pertains to buying and selling of gold and other precious metals," the DCI said.
It has extended similar caution to Kenyans trading in the commodity to conduct proper due diligence and ascertain that the people they are dealing with are not fraudsters.
"The gold scam has now reached alarming levels as unsuspecting foreign nationals are being swindled large amounts of money by fraudsters," he said.