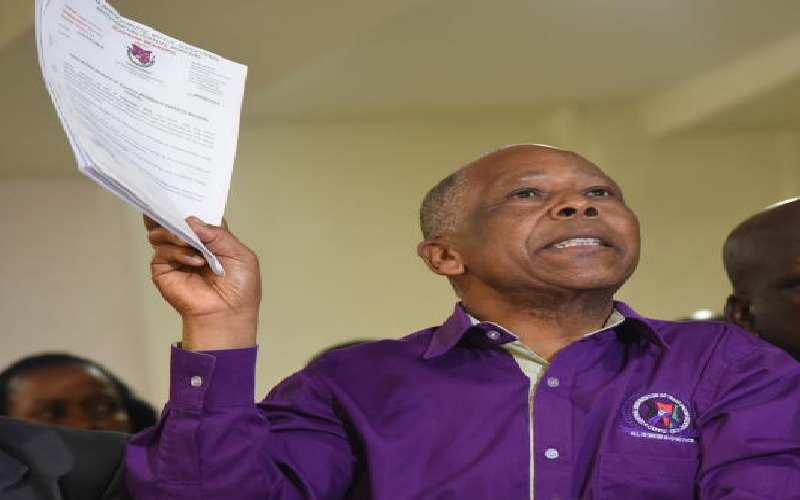 The Kenya Union of Domestic, Hotels, Educational, Institutions and Hospital Workers (Kudheiha) will next week meet the Grand Regency Hotel management in an attempt to resolve staff's grievances.
In a letter seen by Standard Digital, the union seeks a consultative meeting with the hotel management following numerous complaints by some of its employees.
According to the union, the meeting slated for September 21 has been called after numerous attempts to resolve the workers' issues flopped.
"There have been several meetings pertaining the same between Laico Regency and Kudheiha Nairobi branch without a breakthrough," said the letter.
Read More
Numerous accusations
Some unionisable employees of the institution have accused the management of failing to implement a previous CBA and ignoring the mitigation measures given by tripartite partners, government, Federation of Kenya Employers (FKE) and Central Organisation of Trade Unions (Cotu).
The employees also accused the hotel management of failing to release the Sh200 million meant to pay those who were declared redundant due to change of management.
The workers told Kudheiha that even after giving the management their details to process the payment as was requested, nothing has been forthcoming since July last year.
"The company secured Sh200 million through the Libyan Embassy KCB account University Way branch to cater for the redundancy process but those affected have not been paid," read the letter in parts.
According to Kudheiha, the meeting will take place at the hotel's premises.