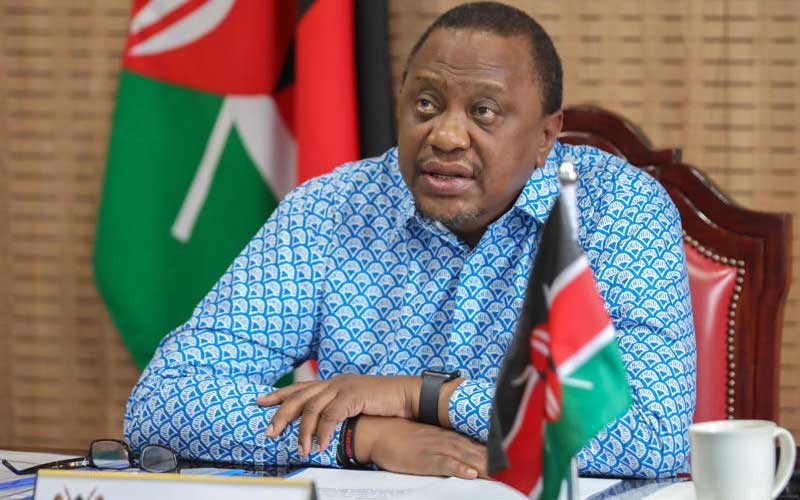 President Uhuru Kenyatta's 5th Extra-Ordinary Session with Governors on Friday has been pushed to Monday, July 27.
"His Excellency the President has acceded to the request by the Council of Governors to reschedule the 5th Extra-Ordinary Session of the National and County Governments Co-ordinating Summit to review the surge of Covid-19 infections in the country from Friday, 24th July 2020 to Monday, 27th July 2020," reads a statement signed by State House spokesperson Kanze Dena Mararo.
According to a statement issued on Monday, Uhuru said that the session will involve assessing the counties preparedness in dealing with the Covid-19 pandemic.
"The Session has been convened following a surge in Covid-19 infections across our Nation; with the disease having now manifested in 44 of our 47 counties," read the Monday statement from Statehouse.
Council of Governors Chairman Wycliffe Oparanya has expressed strong preference for locking down the most affected counties to limit the spread of the virus.
Oparanya has in the past said in the event that the situation getting dire, individual county governments would have no choice but to, in consultation with President Uhuru Kenyatta lock down.