Boy, 8, dies after falling from balcony in Lucky Summer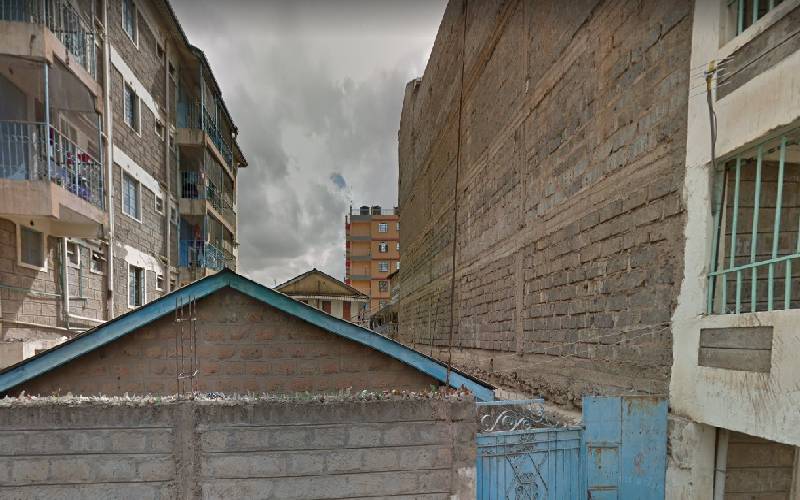 A family is mourning after their eight-year-old boy fell from the third floor in Lucky Summer estate, Nairobi.
Master Andy Rawlins Waudo was on Saturday evening playing at the balcony of their house when he fell down and injured himself.
Waudo was rushed to Kemrif hospital within Lucky Summer Estate where he was pronounced dead on arrival.
The body was moved to Kenyatta University Hospital Mortuary awaiting post mortem.
Police visited the scene after the incident as part of the probe. They declared it an accident but added an inquest had been opened to make a conclusion on the same.
Such incidents are likely to happen given children at home over Covid-19 pandemic.
Meanwhile, a 23-year-old man was buried alive when a wall that he and his friends were constructing collapsed in Kawangware area, Nairobi.
Police said Charles Msiza was among five workers at the site building a perimeter wall of a private school it collapsed on Saturday afternoon.
Another worker was injured in the incident and was rushed to hospital with multiple injuries.
Nairobi police boss Philip Ndolo said they had launched investigations into the incident with an aim of taking action for omission or commission.
"We will talk to all concerned parties and know the way forward. Experts from police and National Construction Authority are handling it," he said.
The body was moved to the mortuary.