Virtual classes resume at Brookhouse Schools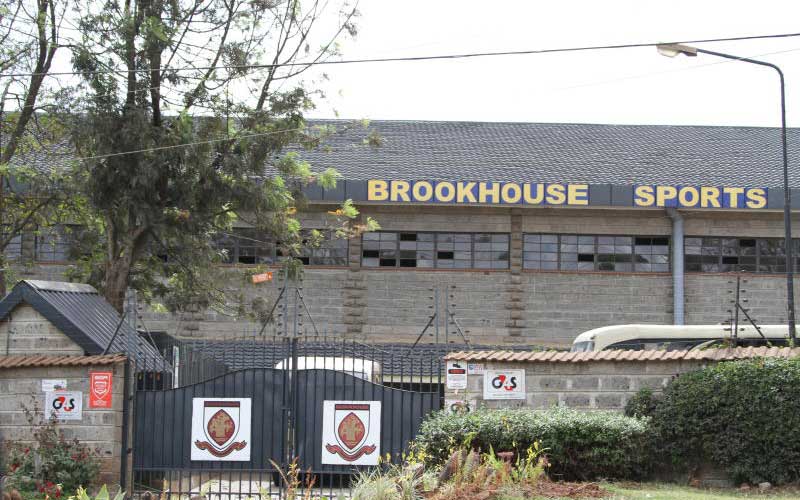 Students at Brookhouse will now resume online classes after High Court Judge Weldon Korir ruled that the virtual classes will only apply to students who wish to take part.
"Order Number 4 issued on April 30, 2020 is hereby varied to allow virtual classes to resume for all Kindergarten to Year IV pupils for those who wish to take part and all parties undertake not to take any prejudicial action against each other," said Justice Korir.
On April 30, Justice Korir stopped online classes for Kindergarten to Grade IV, pending the determination of a petition by parents who accused the school management of maintaining high school fee rates despite schools closure.
The court's ruling on Wednesday came as a relief to parents who wanted the continuation of the virtual classes.
They parents claimed that the dissatisfied parents' views were their own since not everyone was unhappy with the online classes.
Brookhouse school management is pleased with the court's decision.
"The most urgent issue to be resolved was to present the case for a re-introduction of virtual learning for younger children. This was a key focus for the Brookhouse and parents legal teams, knowing the negative impact this has had on 313 of its children in Kindergarten to Year IV. Following discussions between the advocates, a Consent Order was granted to allow virtual classes for Kindergarten to Year IV to resume. We are delighted with this outcome," the school said in a statement.
Justice Korir further said that the Attorney General should file a response to the petition on behalf of the Ministry of Education within 14 days.
"Attorney General on behalf of the 3rd and 4th Respondents to file and serve responses to the Petition and Submissions within 14 days from today's date," Justice Korir said.
In a case filed by lawyer Ahmednasir Abdullahi on behalf of parents who want the court to order Brookhouse to lower its fees by 30 per cent, will be heard on June 8.