Tough battles trailblazers fought to earn their place in Kenya's history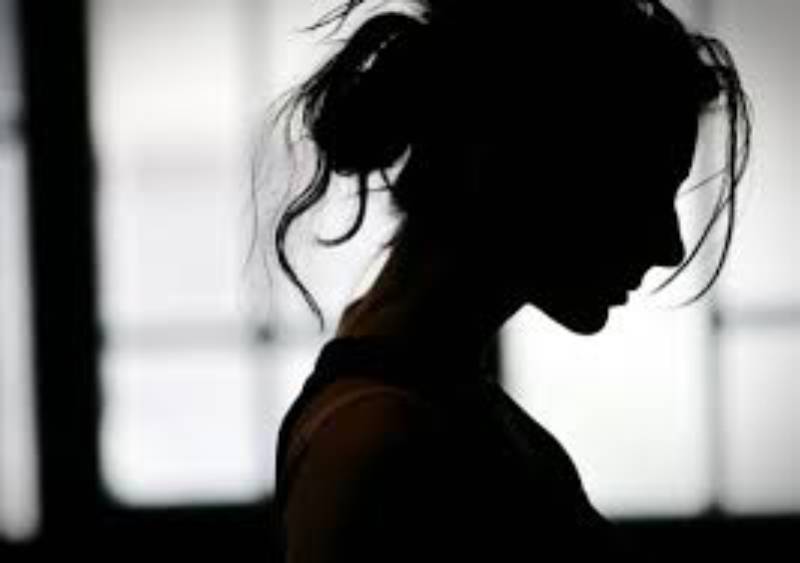 It has been over 40 years since the United Nations General Assembly invited member states to proclaim March 8 as the UN Day for women's rights and world peace. So much has changed for women in that period - women can drive, vote, see go to school, can seek high office.
For many women in Kenya today, it is hard to imagine that there ever was a time when women could not open bank accounts, go to school or even partake of certain delicacies and drinks. It is also hard to imagine that even today, we have certain pockets of the globe where women locked out of activities we see as ordinary stuff.
There is something about women's day this year that has put my mind in the trailblazer space – where I find myself thinking of the Kenyan women who wear the badge of firsts. Let us start with the women who made their mark in post-independence Kenya.
Names that come to mind are Dr Muringo Kiereini (first African head of nursing); Mrs Joan Waithaka (first African headmistress of Alliance Girls) and Prof Julia Ojiambo (first African woman lecturer at the University of Nairobi). These women not only had to deal with the issue of being female in a world dominated by men, they also had to contend with being judged because of their skin colour.
Heard of tales
I have heard that many doubted these women's capacity to deliver to the same standards as their former white masters and bosses. Matters were further complicated by the fact that it is the black people, their own people, who expressed serious misgivings about their abilities.
These women did a sterling job of holding on to their sense of self-worth in a sea of Doubting Thomases. They were able to navigate a world of race politics as we still had a sizeable white population hanging around and spreading the gospel of the folly of having 'natives' in the driving seat.
Another issue that comes to mind about these trailblazers is how they managed the inevitable clash between tradition and modernity. Most of them were born and raised in a world where women were, for instance, expected to undergo the cut or to happily take up their role as one of the many wives in a polygamous family setting.
They were expected to take up all the duties in the kitchen of making good traditional dishes and have many children. They had to keep a delicate balance of what traditions and practices to keep and which to discard.
Some tell of having to make decisions on whether to allow Mzee to eat the maid's cooking and sometimes paying a big price for that option because some of their men went beyond what was being offered on a plate.
Others realised that with such success comes communal ownership of their ovaries as people made comments about the number, gender and timing of the children. Many developed a thick hide when they got labelled as "cheap" or as "harlots" when they opted to go against the grain and wear mini skirts or drink wine or even play golf.
These trailblazers must have dealt with the ever-present dilemma about how to fit family into their career. I wonder if they felt guilty for having missed their children's events or having to miss out on a promotion due to family expectations.
Today's women have more tools and therapy to help them deal with the absent parent syndrome, because they judge themselves and are judged more harshly when their children and their families are deemed to have fallen apart.
Male world
The most important issue that would make for an interesting discussion is how these women used and positioned their femininity in the male world. Many of the trailblazers in the political scene had to get into contests with men who are experts at expecting sexual favours behind closed doors while mudslinging in public.
Some like the late Prof Wangari Maathai must have had to deal with barbs about being divorced and having an unorthodox and seemingly "unfeminine" appearance - that is even before we get to the Freedom Corner nudity protest.
Nyiva Mwendwa got the flak for going overboard about their appearance for ferrying their hairdresser across the seas, yet no one would complain when male presidents travelled with their chefs, village poets and flavour of the month mistresses to exotic destinations. Even trailblazers in the music scene like Queen Jane had to create a certain colourful feminine persona so that they could earn their stripes in the male dominated musical world.
I am willing to bet that these women must have used their femininity in its various forms to either woo or scare the men. For some it might have been by flashing just enough cleavage or having the right demure look or sound, while others might have known how to leverage male patronage to stay in charge It would be interesting to know if these women saw making tea for men during boardroom meetings a subtle tool of power or as a sign of submission.
Whichever way you look at it, these trailblazers must have had it tougher than today's women. Yet at the end of the day how well a woman succeeds today is still dependent on how she uses, plays or downplays her feminine side to navigate a world that is still dominated by men.
She also must never forget that she will face a lot of criticism from those people of her gender and race and she will always hear the voices from within and without about how her career and life choices have affected the lives of her family and especially her children.
Pioneer women
It would be interesting if these pioneer women scored the corporate women of today. Do they feel that today's woman has succeeded in making it all worth it? For at the end of the day, the jury is still out on how a woman should really rate her success. Is it by how her many meteors she flew past as she rose in her career? Is it by how many women and men she slayed in her path of her success? Or is it by how her children turned out?