High Court suspends Sonko's new parking fee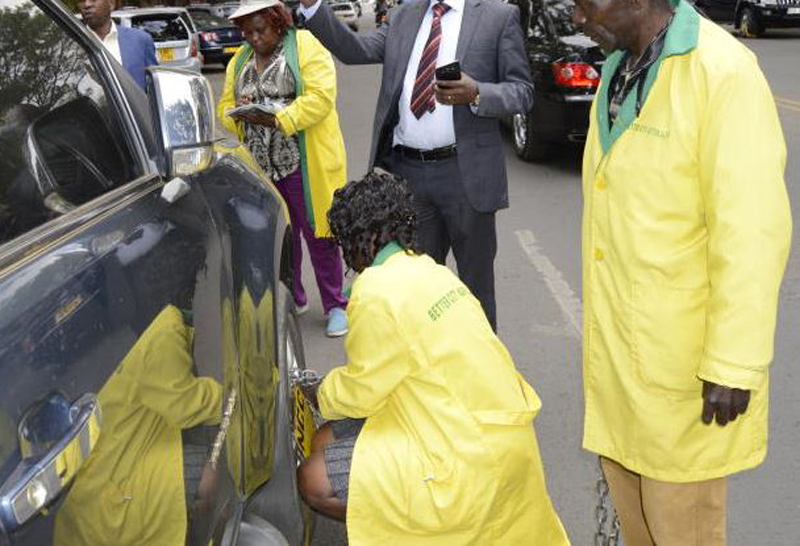 The High Court has today morning suspended the implementation of the Sh400 new parking fee by City Hall pending the determination of a case that has been filed by COFEK.
The consumer watchdog has gone to court to stop City Hall from doubling parking fees from Sh200 to Sh400.
According to Consumers Federation of Kenya (COFEK) lawyer Henry Kurauka, the decision to increase parking fees was unconstitutional because the Nairobi County Government had failed to conduct a proper public participation exercise.
County Director of Parking Tom Tinega had issued a notice stating that the new charges would take effect today.
In the notice by City Hall, Nairobi had been divided into three commercial zones with parking fees ranging from Sh100 to Sh400.
Buses that are not public service vehicles will pay Sh1, 000 daily.
Kurauka had argued that if the new charges were implemented, the rights of consumers would have been greatly infringed even as they struggle with the high cost of living.
"There is no reasonable cause to increase parking fees at a time when most consumers are struggling to provide basic amenities for their families such as food, housing, healthcare, school fees, clothing, fuel, airtime, transport and expenses for other important social activities," he said.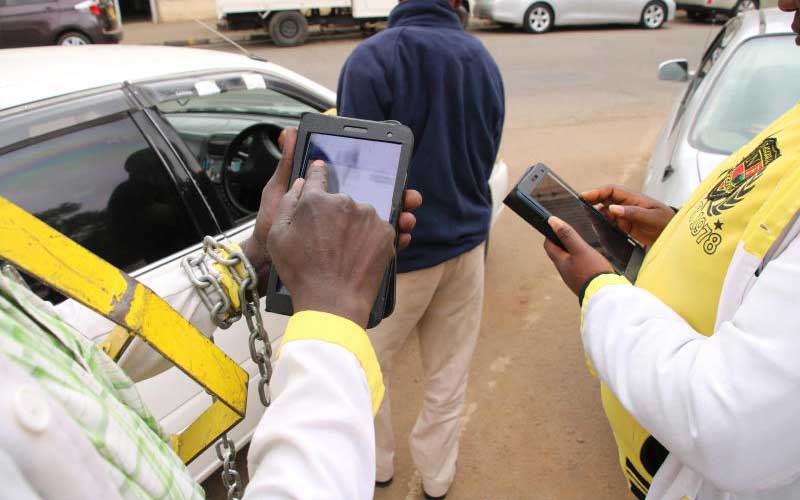 The organisation also noted that the decision requiring buses to pay more to access the city centre would cause a ripple effect and result in raised fares, which would affect commuters' travel plans this holiday season.
Messy parking system
Just a few months after being installed and hailed as simpler to navigate, the new city parking system is said to have run into hitches, causing disaffection among motorists.
Early last month, motorists who had paid their parking fees through the platform are said to have had their cars clamped after their M-Pesa payments failed to reflect in the service providers' portal.
"I had a problem with the platform sometime back, I had to go to their offices at City Hall to prove to them that I had paid because the payment had not reflected on their system," a motorist said.