Police to consolidate three payrolls to arrest fraud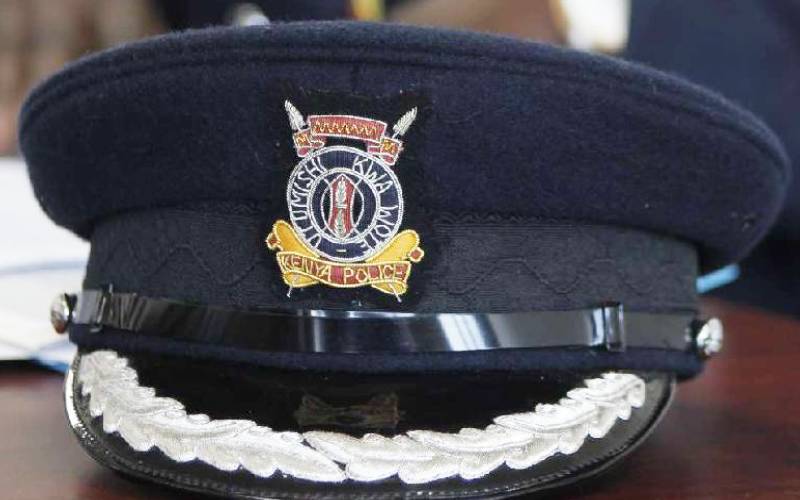 The National Police Service (NPS) is working to consolidate its payroll and end fraud.
The payrolls for the Administration Police Service, Directorate of Criminal Investigations (DCI) and Kenya Police Service will be run from the Office of the Inspector General once the plans are ready.
An officer aware of the matter said unscrupulous officials have been stealing millions of shillings by illegally awarding inflated salaries to undeserving employees. Salaries and allowances in the NPS vary depending on experience.
"They have been paying some officers inflated salaries because these payrolls were run independently, which proved difficult to counter-check," the officer said.
The staff in charge of the payroll have now been stationed at Jogoo House as experts work on a computerised system to centralise the units' payment systems that have operated independently for the past six years.
The move, according to insiders, is part of efforts to save the country Sh1.7 billion in lost annual wages.
In April this year, President Uhuru Kenyatta said the National Police Service had 1,447 ghost workers, the Administration Police had 1,048 while the DCI had 153.
They were all weeded out during the National Police Service Information Management System listing, which was part of police reforms announced last year by the government.
The registration captured details such as biometric data, certificates of appointment, national identity card details, Kenya Revenue Authority PIN, family background, academic qualifications, rank and service history