'Olympic School broke law in asking Rastafarian to shave dreadlocks'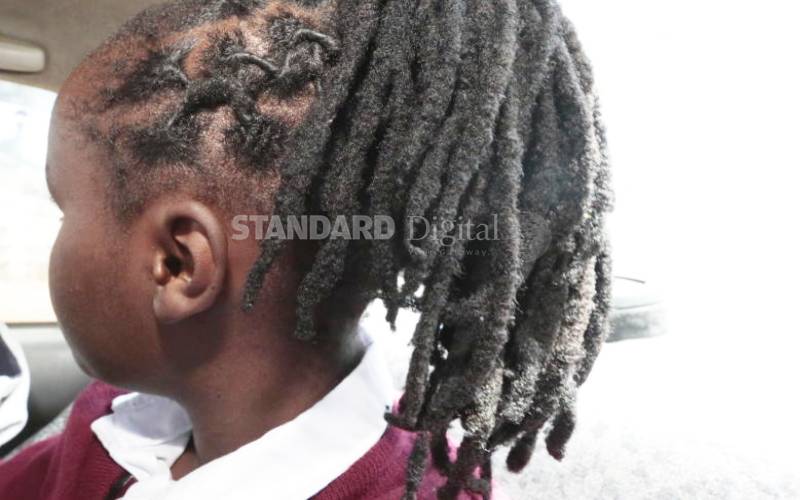 A court has ruled that Olympic High School, Nairobi, broke the law by asking a minor to shave her dreadlocks holding that Rastafarianism is a religion just like any other.
The High Court in January ordered the school to admit the student pending the verdict on her case.
Earlier, the girl's father told the court she was told to cut her hair and that a teacher made her remove her turban.
He said the teacher at the school in Kibera, Nairobi County, told her to choose between beauty and education.
School Principal Michael Kahare gave a different narrative on what happened.
Kahare, in his reply, averred that the minor allegedly told his deputy that she was a Muslim.
However, a school form she had filled indicated that she was a Rastafarian.
According to the principal, a perusal of a certificate of the Rastafarian society did not show whether children were part of the religion.
The principal said the administration allowed the schoolgirl to go to class on admission day but she was required to comply with school rules the following day.