Dutch man was last seen in Westlands club, police say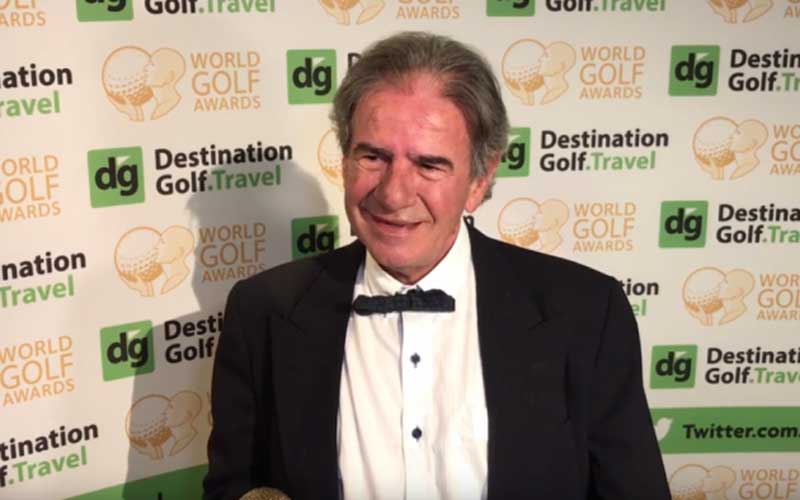 Missing Dutch national Tob Cohen (pictured) was dropped off at a club in Westlands after he left his house on the day he is believed to have disappeared.
Investigators say Cohen met at least two women over lunch at the club on July 20 from around 2-4pm.
The two women told police during questioning that the 70-year-old golf lover left the club and they did not know his whereabouts.
Preliminary findings show his mobile phone was switched off at the same place.
Police have questioned more than a dozen people, including Cohen's spouse and his workers.
His wife, Sarah Wairimu Kamotho, was arrested after police interrogated her for the third time at their Lower Kabete home in Nairobi.
Police say they are yet to figure out what happened to Cohen, who had an ongoing divorce case and had filed assault claims against his wife of 12 years.
Thailand trip
Wairimu told police that Cohen had informed her he was flying to Thailand for a medical check-up. But police have confirmed he did not leave Nairobi.
The Directorate of Criminal Investigations was Friday allowed to hold Wairimu up to today when a court in Kiambu will decide if the State can continue to detain her for 14 days as initially requested.
The court will also determine if the couple's house will be declared a crime scene.
Police told the court that preliminary investigations show some witnesses were coached to give false testimony on the movements of the missing man.
But Wairimu's lawyer, Philip Murgor, said his client was innocent and did not understand why she was being detained. He said the house was not a crime scene because Cohen had gone missing after leaving the residence.
Wairimu is yet to be charged. She insists Cohen is alive, arguing it was common for him to go missing and reappear afterwards.
According to the law, missing persons are presumed dead if they have not been heard from for seven years.
Police are analysing Wairimu and Cohen's calls, text messages and financial transactions. They also want to establish if Cohen's credit cards have been used since he went missing.
Wairimu had told police that her husband packed his personal belongings and drove out of their compound in a taxi.
The couple, who slept in separate rooms, was embroiled in a divorce case that Cohen filed last December. At the centre of the dispute is their matrimonial home which Wairimu has put caveat on.
The Dutch embassy in Nairobi reported Cohen missing after his family approached Dutch police, saying they could not reach him on his mobile phone and it was unusual for him to be out of touch for long.
Police have visited the home and interrogated workers. Wairimu has denied claims she assaulted her husband and instead told police Cohen fell and injured himself.
Cohen has lived in Kenya for over 30 years and was the boss at Philips Electronics before it closed shop.