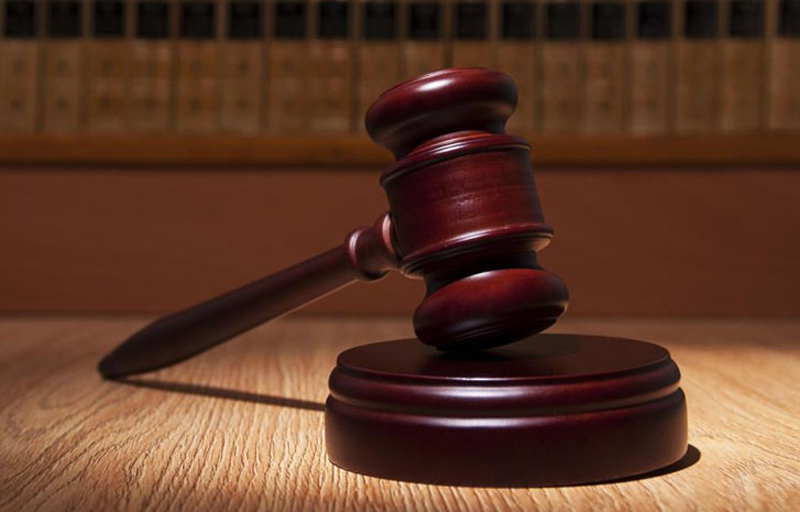 A City woman has been sentenced to seven years in prison without an option of a fine after being found guilty for drugging and robbing a police officer of a pistol and two smartphones.
Makadara chief magistrate Heston Nyaga sentenced Utawala woman Lydia Njeri after she admitted to stealing a pistol and two mobile phones from a National Intelligence Service officer.
The court heard that on January 6 this year, intelligence officer Peter Kilemi was approached by Njeri for a drink at Ndege View Pub, a famous pub in Utawala, before being drugged and robbed after a drinking spree.
The court heard that on the fateful night, Njeri feigned drunkenness and requested Kilemi to drop her to a nearby stage to get a motorbike home before committing the offence.
Kilemi who did not know he had been drugged agreed to drop Njeri to the said stage, but while on their way to the place, he felt sleepy and stopped the car off the road.
The officer woke up the next morning only to find himself alone in the car, his gun and phones missing.
He reported the incident to police who launched investigations, leading to Njeri's arrest.
Nyaga while delivering judgement, said cases of women frequenting city pubs to prey on men and steal from them have been on the rise, adding that Njeri's sentencing will be a deterrent to similar suspects.
"Cases of women drugging and stealing from men are on the rise. Their work is to go to clubs and look for someone to drug and rob," Nyaga said.
Njeri was handed five years for being in possession of a firearm without a certificate and another two years for stealing the pistol and the smartphones.
In mitigation, she pleaded for leniency saying she is a single mother of two and that she was not aware she had stolen a gun from the officer.
"When I realised that I had stolen a gun, I threw it in a pit latrine," she told court.