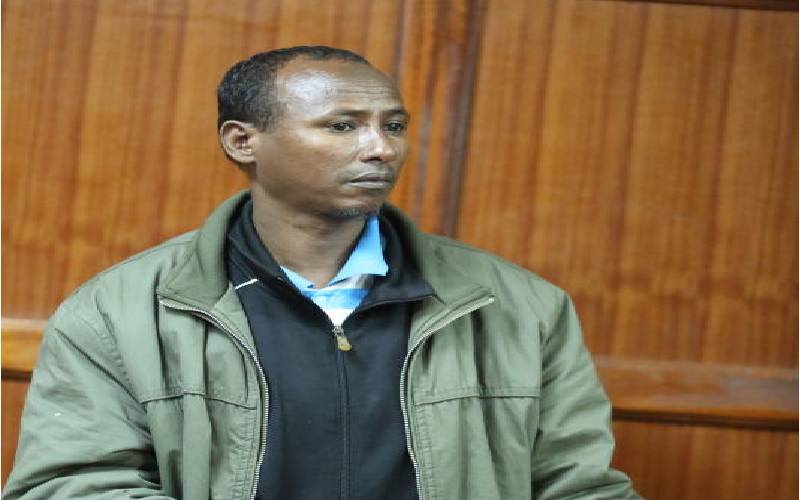 The driver of two Cuban doctors abducted by suspected terrorist has been arraigned in court.
The doctors were abducted on their way to work on April 12, 2018.
Isaack Ibrein Robow was accused that on April 12, 2019, around 0900 hours at Banisa stage in Mandera town, jointly with others not before court, he committed a terrorist act that resulted in the death of constable Mutundo Katambo Ngala. The officer was attached to the critical infrastructure protection unit.
The charge sheet stated that constable Mutundo was deployed to offer escort duties to Dr Assel Herrera and Dr Landy Rodriguez Hernandez, the two Cuban doctors seconded to the Mandera County Referral Hospital.
Isaack faced another count of kidnapping and taking hostage of Herrera and Hernandez.
Read More
He was charged that on the same date and place, he, jointly with others, while being the driver of a Government vehicle registration number GKA 221U, a Toyota Hilux, facilitated the kidnapping and hostage-taking of the two doctors.
The charge sheet further read that Isaack aided and abetted a terrorist act that resulted in the death of constable Katambo and subsequent kidnapping of the two doctors.
Isaack pleaded not guilty. In a sworn affidavit, prosecution opposed his release on bail.
The court directed that the bail application be heard on May 23.