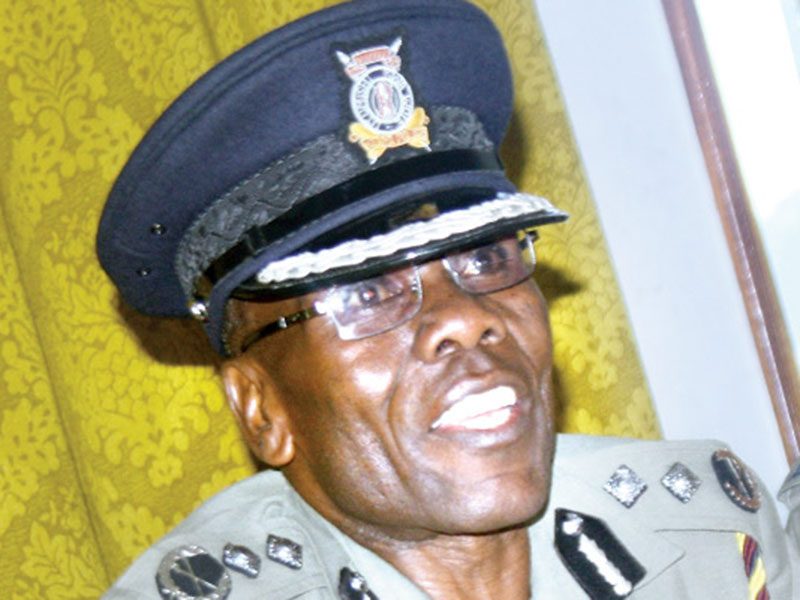 Six men suspected to have attacked and raped a woman were shot dead Sunday morning in Dandora, Nairobi.
Police say the six had allegedly attacked and raped a woman who was on a boda boda in Luckysummer.
The gang composed of young men attacked a boda boda rider who had a female pillion and later raped the woman in turns.
They then escaped towards Dandora with the stolen motorbike.
Nairobi police boss Joseph Ole Tito said the stolen motorcycle had a tracking devise and after the owner had informed the police of the incident, they tracked the gang up to Kifarage where they were gunned down.
Tito said the woman was rushed to a nearby hospital where she was admitted.
"The suspects have been identified by some of the victims that they had earlier on attacked and robbed. They are all young men," said Tito.
On Friday another suspect was shot dead in Mathare slums after he and others had shot and injured a police officer during a botched robbery.
The officer was shot in the stomach as he confronted a gang that had robbed a supermarket in the slum.
Two other suspects managed to escape on a motorcycle. A pistol with two bullets was recovered.