Nairobi County spared Sh10 million claim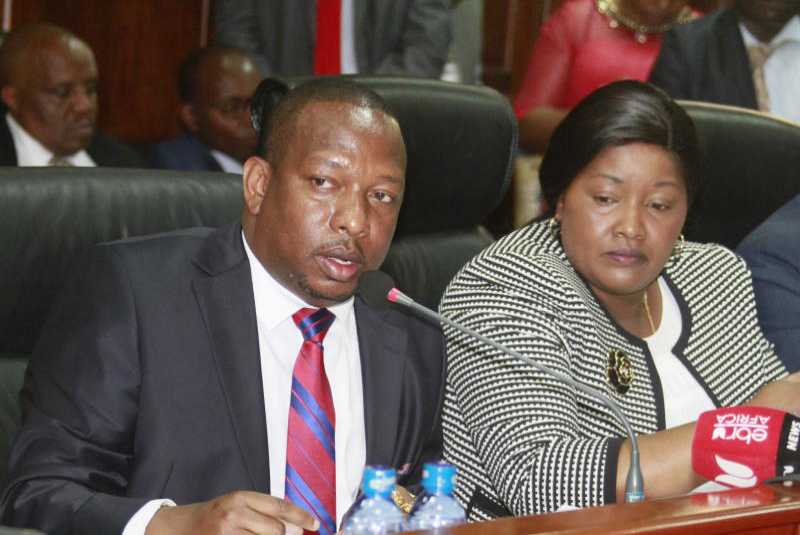 The county government will not pay Sh10 million owed to a supplier after a court stopped the award.
Wincomp Services Limited had petitioned the High Court, seeking a judicial review following a successful application by the county government challenging the award.
The Sh10,187,443 was awarded by a magistrate's court.
The county government, through the law firm of Prof Wambua Musili, challenged the award on grounds that it was irregular.
Through an affidavit signed by county attorney Lydia Kwamboka, the county government also argued that Senior Resident Magistrate E. Wanjala did not have jurisdiction to adjudicate the matter.
Wincomp Services had sued the county government claiming Sh9, 796, 953 with interests for payment of goods supplied in 2011 but never paid for.
Wincomp was awarded tender No CCN/DOP/T/020/2010-2011 for supply of stationery material and general office supply in 2010.
However, the county later rejected the goods on grounds they were substandard. The firm contested the issue at the Milimani Commercial Courts, citing violation of contractual obligations.
On October 12, 2016, Wincomp made an application for summary judgement and on June 27, 2017, a consent judgement was entered for Sh10,187,443 against the county without its express permission.
The said consent judgement has since been set aside, and the application for summary judgement will be heard before Magistrate P. N. Gesora on September 12.