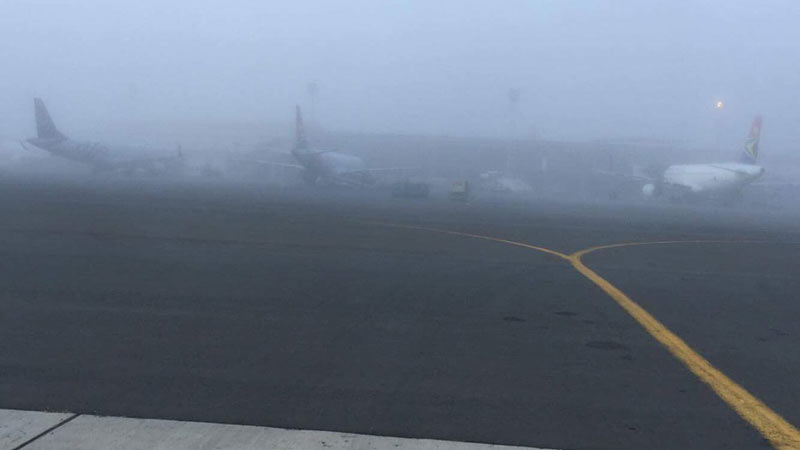 Several flights were this morning diverted from the Jomo Kenyatta International Airport (JKIA) in Nairobi following the poor visibility that disrupted the operations at the port. The foggy morning led to diversion of flights to alternative airports including Moi International Airport in Mombasa. In a tweet the Kenya Airways said they were diverting the planes as they monitored the situation. "Good morning, we are experiencing flight disruptions at JKIA due to poor visibility caused by fog. Several flights are being diverted to alternative airports as we monitor the situation," the Kenya Airways tweeted.
SEE ALSO: Kenya airways suspends flights to eight destinations
The airline also apologised for the inconvenience caused due to reschedules made to the landing time and place. "We thank you for your support and apologize for any inconvenience caused. Please see further updates on
http://www.kenya-airways.com
, Flight Status page and social media platforms or call our Contact Centre on +254 711024747 for further inquiries," KQ said in its tweeter page.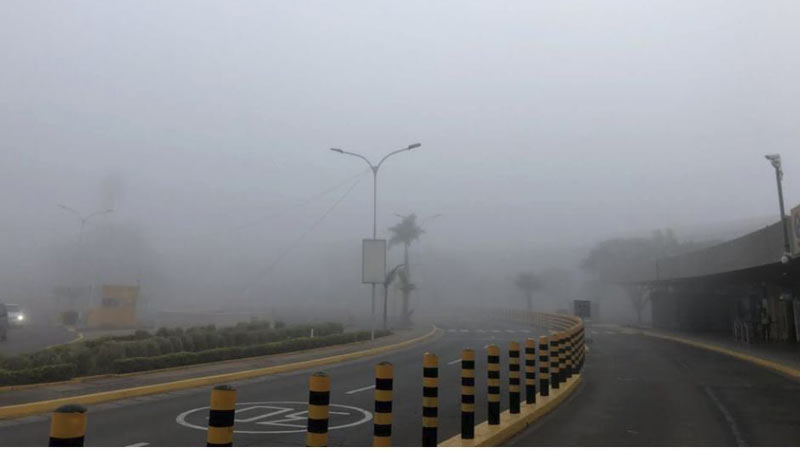 According to the airline the flights that were affected include, KQ311 DXB-NBO revised ETA 0930h KQ117 AMS-NBO revised ETA 0940h
SEE ALSO: Kenya Airways cuts flights
KQ260 TNR-NBO revised ETA 1055h KQ275 MRU-NBO revised ETA 1100h KQ503 ACC-NBO revised ETA 1040h Earlier this week the Kenya Meteorological Department has warned about chilly and cold morning in various part of the country. The department said some parts would receive rainfall while counties such as Nairobi, central highlands Eldoret, Kericho and Kitale wwould be affected with temperatures falling to as low as 13 degrees Celsius.
SEE ALSO: Weather alerts at risk as Kenya's radio stations struggle amid virus downturn
"The Central Highlands (including Nairobi) and parts of the Southeast Lowlands are also likely to be mainly cool and cloudy early morning," stated director of Meteorological Services, Mr Peter Ambenje. Mr Ambenje, had said the cloudy conditions would lead to the fall in temperatures from July 31 to August 6, 2018. .