Police probe drowning of Kenyan woman at Hilton Hotel, Nairobi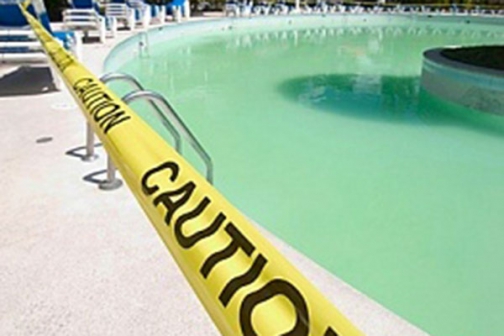 KENYA: Police are investigating a drowning incident of a Kenyan woman at the swimming pool of the Hilton Hotel, Nairobi.
The body of the 27-year-old woman was found in the pool minutes after she had ventured there on Thursday morning, police said.
Nairobi Police boss Japheth Koome said prior to the incident the woman together with her boyfriend who is an American pilot and another friend had been partying.
Koome said the three checked into the hotel where they had booked a room at about 5.00 am and after a few minutes she decided to go to swim.
She was later found in the swimming pool by her friends and the police notified.
"Police were informed of the incident after it had happened and they have so far talked to the managers there to establish how and why it happened," said Koome.
A team of detectives visited the scene and supervised the movement of the body to the mortuary.