In Pictures: Overwhelming welcome for Pope in Kangemi
On the third day of his visit to Kenya, Pope Francis visited St Joseph the Worker in Kangemi, Nairobi where he was received by multitudes who lined up the roads to see him.
The Pope reiterated his message of the need to ensure fair distribution of resources and strongly condemned land grabbing and denial of basic services to slum dwellers.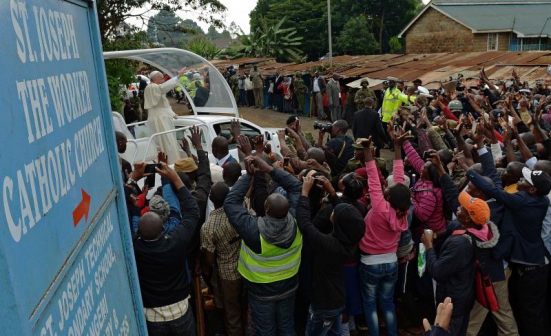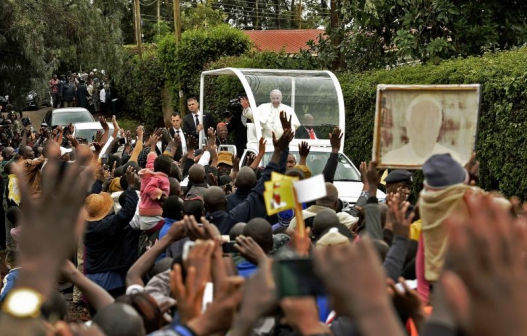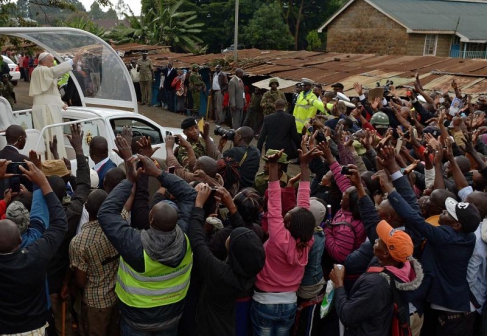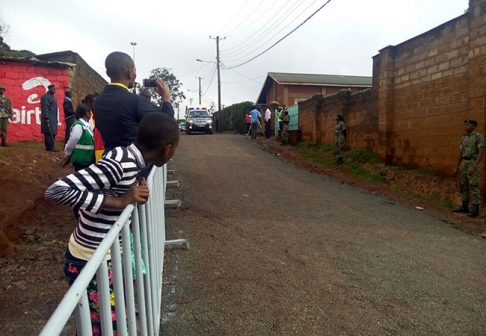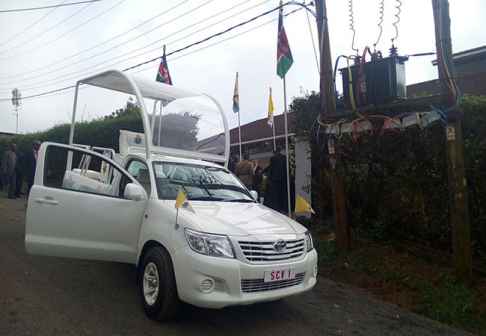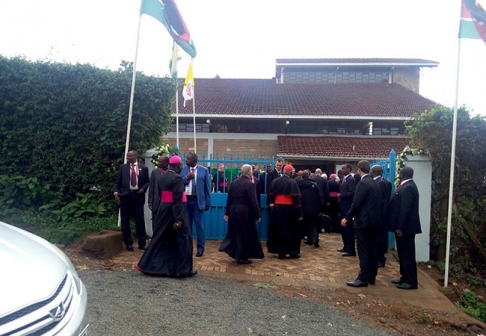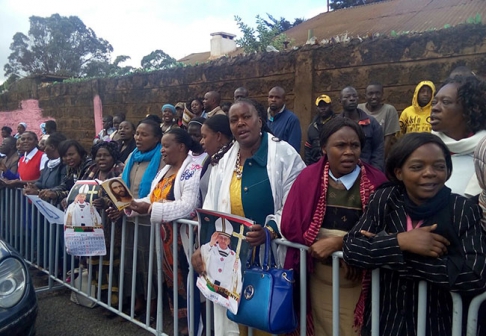 Barclays fined for lax crime checks in 'deal of century'
Britain's financial watchdog has fined Barclays 72 million pounds ($109 million) for cutting corners in vetting wealthy customers in order to win a huge transaction described by one senior manager as potentially the "deal of the century."